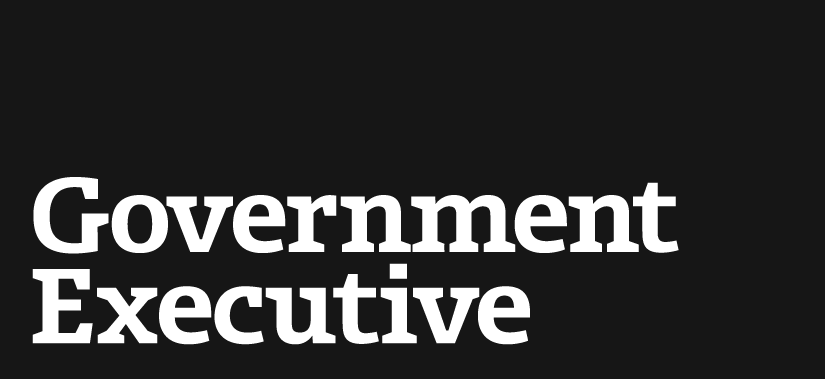 Outgoing VA head cites slow progress on claims backlog
September 19, 2007

The Veterans Affairs Department is mired in a backlog of disability claims, and processing delays are likely to continue as long as the nation is at war, outgoing Veterans Affairs Secretary Jim Nicholson said Tuesday.

In a final appearance on Capitol Hill before leaving his post Oct. 1, Nicholson said his department needs better coordination with the Pentagon, and he urged Congress to act on the recent presidential commission's recommendations for improving veterans' care.

Nicholson said that despite hiring 1,100 new processors since he became secretary in 2005, disability claims are still plagued by delays of up to 177 days. With more claims expected as the wars in Iraq and Afghanistan continue, the department at best hopes to cut processing times to 150 days or less, he said.

"The claims backlog is an issue that has bedeviled me and many that have come before me," Nicholson told the House Veterans Affairs Committee. "In fact, VA can influence the output -- claims decided -- of its work product, but it cannot control the input -- claims filed."
---
September 19, 2007
https://www.govexec.com/defense/2007/09/outgoing-va-head-cites-slow-progress-on-claims-backlog/25328/