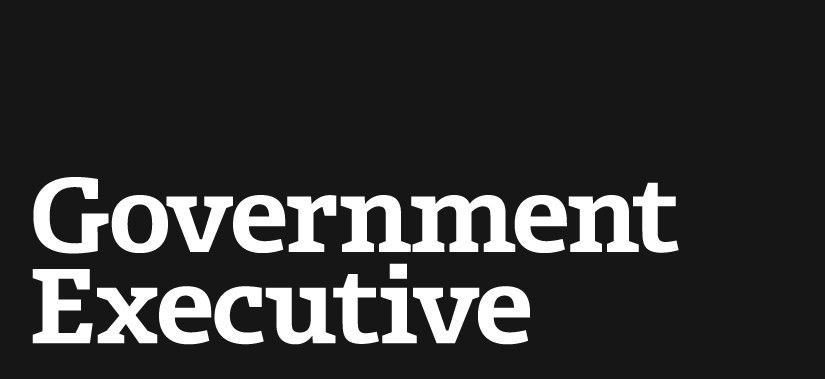 Lawmaker seeks data on DHS conference spending
September 21, 2007

House Homeland Security Chairman Bennie Thompson, D-Miss., has asked the Homeland Security Department's inspector general to investigate how much the department has spent on conferences and events during the last three years.

In a letter sent Thursday to Inspector General Richard Skinner, Thompson said his request was prompted by a recent audit from the Justice Department's inspector general into that department's conference expenditures. That IG's report found that Justice spent about $46 million on conferences and travel during fiscal 2006.

The report on Justice spending concluded that some expenses, while allowed by law, appeared to be extravagant. The report also found that Justice may have inappropriately charged and retained registration fees for one of its conferences.

"I am writing to request that your office conduct a similar examination of the spending for conferences, retreats and similar off-site activities conducted by the Department of Homeland Security," Thompson wrote to Skinner. "Because of the important mission of the department and the need to prudently spend federal taxpayer funds, neither waste nor extravagance by the department in performance of its critical role should be accepted or condoned."

The Transportation Security Administration, a high-profile arm of the Homeland Security Department, came under fire in 2004 for holding an extravagant awards ceremony. Then-Inspector General Clark Kent Irvin reported that the agency held an "unnecessarily expensive" awards program the year before that cost about $460,000.

Irvin said TSA failed to solicit competitive bids when selecting a site for the awards program, and did not compare the total costs associated with different site selections or ceremony configurations. The audit did not, however, find any violations of federal law.

TSA disputed the audit, but scaled back its awards ceremony for 2004.

In his Thursday letter, Thompson said he wants to know the total that each agency within the department has spent for the last three years "on producing or facilitating the production" of events, including funds spent on travel and staff salaries. He added that he wants the IG to identify any co-sponsors of each event for the last year, if the department was not the sole organizer.
---
September 21, 2007
https://www.govexec.com/defense/2007/09/lawmaker-seeks-data-on-dhs-conference-spending/25356/