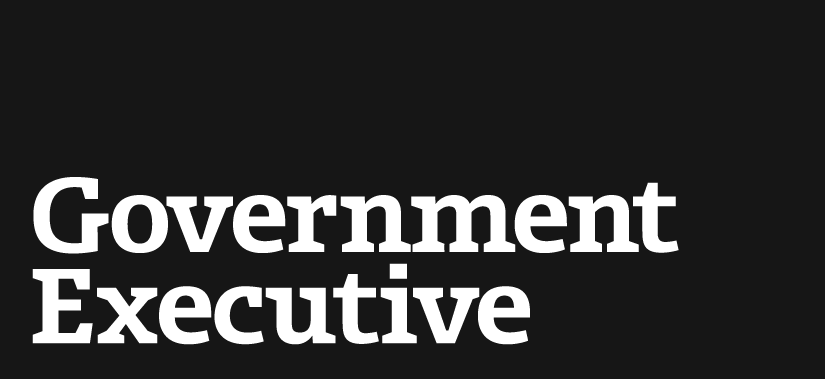 Army leader says Iraqis have not yet taken advantage of American 'surge'
September 6, 2007

The infusion of 30,000 additional American troops has had a "temporary and local" effect in improving the security situation in Iraq, Army chief of staff Gen. George W. Casey said Monday, but "it remains to be seen" if the Iraqis can take advantage of the enhanced opportunity to achieve political reconciliation among competing factions.

Casey noted that earlier opportunities afforded by the two Iraqi elections of 2005 had not produced reconciliation among Sunni, Shia and Kurdish leaders in the nation's government.

Casey said a positive outcome in America's counterinsurgency war in Iraq is a long-term proposition. He noted that when he was commander in Iraq, the vast majority of fighting was centered on Baghdad. As American troop numbers increased in the city, insurgent attacks and sectarian fighting shifted to other parts of the country where American troops are spread thin.

Reduction in violence is one of the Bush administration's key metrics to prove the success of the surge strategy. The influx of troops, intended to reduce unrest in and around Baghdad, will end in early 2008 because the Army cannot maintain the current number of combat brigades in Iraq beyond April, Casey said.

He noted that maintaining troop levels in Iraq beyond April would require extending combat tours for Army soldiers beyond the current 15 months, a policy change the Army leadership is unwilling to even consider because of the negative impact that would have on morale and unit readiness.

A smaller American troop presence in Iraq would have the effect of compelling Iraqi politicians to make tough choices on divisive national issues and would lessen Iraqi dependence on the United States, Casey argued.

The general served as the top U.S. commander in Iraq for 2 1/2 years, but was replaced earlier this year by Gen. David Petraeus. Casey publicly had advocated a smaller military footprint in Iraq, arguing that the priority of American troops should be the training of Iraq's army and police to provide security to Iraqis. After he was replaced, Casey was criticized by Bush administration officials and leading Republican lawmakers for his handling of Iraq.

The chief of staff's position on the surge reflects a divide in opinion on the Iraq war among the top leadership in the American military, particularly between Petraeus, who has emerged as the architect of the Bush administration's Iraq policy, and officers who point to the wear and tear on America's ground forces from repeat deployments to Iraq and deteriorating readiness among some units.
---
September 6, 2007
https://www.govexec.com/defense/2007/09/army-leader-says-iraqis-have-not-yet-taken-advantage-of-american-surge/25238/