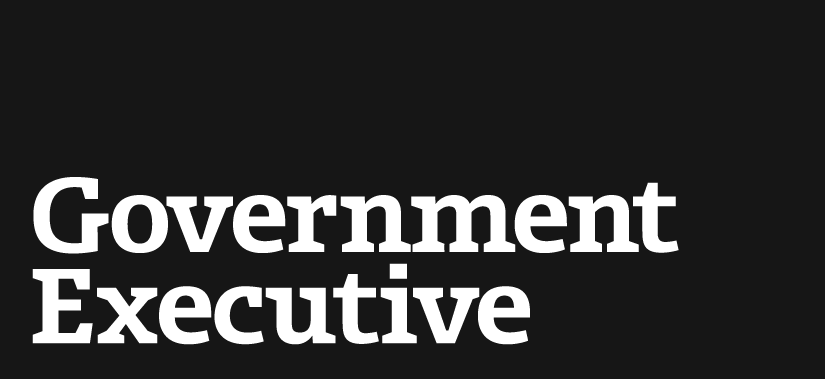 Army Guard says $2 billion shortfall threatens 2008 recruiting
August 16, 2007

The Army National Guard is facing a $2 billion shortfall in its personnel and training accounts that, if not corrected, would hinder preparations for overseas deployments and force Guard officials to abandon recruitment efforts by early next year.

Despite continued heavy reliance on the force for overseas missions, the Pentagon's fiscal 2008 budget request falls $1.2 billion short of what the Army Guard said it needed for pre-mobilization training, a deficit that could affect units rotating into Iraq and Afghanistan next year, congressional and defense sources said.

In a potentially more devastating blow to the force, the budget request shortchanges the Army Guard's recruiting and retention accounts by $822 million -- a deficit that could drive the Guard to lay off as many as 800 recruiters and stop awarding enlistment and re-enlistment bonuses by January.

The fiscal 2008 budget shortfalls would be a "significant setback" to the Army Guard after a reinvigorated recruiting and retention campaign has led to historic growth of the force, said Col. Mike Jones, the Army Guard's director of recruiting and retention.

After rapidly losing personnel from fiscal 2003 to fiscal 2005, Guard officials doubled the number of recruiters and took steps to attract and retain soldiers, including offers of larger bonuses to recruits and soldiers signing up for new terms. Their efforts helped the Army Guard enlarge from 333,000 in fiscal 2005 to nearly 352,000 today. More than 13,000 soldiers were added to Army Guard rolls in fiscal 2006 alone -- the most growth since the Vietnam-era draft.

So far this fiscal year, the Guard has had nine consecutive months of personnel growth. Despite the Army Guard's successes, the Pentagon's fiscal 2008 budget requests are indicative of what Guard boosters consider inadequate funding for recruitment and retention accounts over the last several years.

"The Army and [the Office of the Secretary of Defense] have not provided the Army National Guard with any base increases since 9/11 in their recruiting and retention budgets," Jones said. "Literally, every year we have had to beg off of the supplemental to make up for the shortfalls."

The Guard, which has struggled this year to pay many of its personnel bills, hopes it will soon receive $850 million to make up for shortfalls in its fiscal 2007 accounts. That money, reprogrammed out of other military accounts, includes $200 million for recruiting and retention and $450 million for bonuses.

During a recent House Armed Services Personnel Subcommittee hearing, Lt. Gen. Clyde Vaughn, chief of the Army National Guard, said he had been confident throughout the year he would ultimately receive the money he needed for recruiting and retention for the rest of fiscal 2007. He warned that he could no longer cover recruiting and retention dollars in anticipation of a sizeable reprogramming late in fiscal 2008.

"We've got to straighten this out, because next year we will quit recruiting about February," Vaughn said. "Every year it gets a little closer to us. But we've gone as far as we can under the condition that we've been operating."

At the same hearing, Michael Dominguez, the principal deputy undersecretary of defense for personnel and readiness, pledged to rectify the issue. "The Guard's critical to the success of the Army, the Guard's critical to the governors," he said. "We'll make it right."
---
August 16, 2007
https://www.govexec.com/defense/2007/08/army-guard-says-2-billion-shortfall-threatens-2008-recruiting/25127/