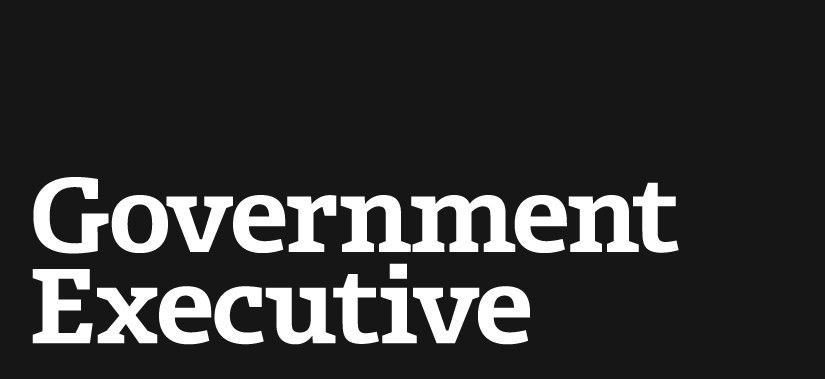 Lawmaker questions status of traveler screening program
June 22, 2007

House Homeland Security Chairman Bennie Thompson, D-Miss., has fired off a letter demanding to know if the Homeland Security Department will make changes in a controversial computerized traveler screening program, saying it appears to be operating in "legal limbo" and risks violating privacy laws.

Thompson asked the department if it will issue a new "system of records notice" for the Automated Targeting System, which federal officials use to assign a "risk assessment" score to travelers entering the country by land, sea and air to help determine if they pose a security threat. Such a notice would inform the public about exactly how the program operates, what kind of information it collects and how that information is handled.

Controversy erupted over ATS late last year when the department published an original system of records notice for it. Groups ranging from the American Civil Liberties Union to the corporate travel industry submitted comments to the department criticizing the program.

Because so many comments were submitted, Thompson wants to know if changes will be made and whether a new notice will be issued.

"Several months have passed and this very troublesome program remains in existence without any indication from either the privacy officer or [Customs and Border Protection] regarding the issuance of a new [notice] or whether changes will ultimately be made," Thompson wrote in a Tuesday letter to Homeland Security officials. "Since a final decision has not been made on whether a new [notice] will be released, CBP is operating this program in legal limbo, at a risk to the privacy rights of the traveling public."

Thompson added: "The concern about this program was widespread. It is therefore incumbent upon both CBP and the privacy office to address the public's concerns and make a final determination."

A Homeland Security spokesman said the department is working on issuing a new notice, but could not say when it would be published.

"We continue to make progress on this effort," the spokesman said. "We received a large number of public comments, which is a very important part of the process. We are reviewing each of those comments individually and, as appropriate, that input will be part of a [new notice]."

He added that "our expectation is that we are going to continue to make progress on this effort over the coming weeks and our anticipation is that we will be able to keep the chairman informed of our progress and efforts in the coming weeks."

In response to a GAO report last month, the department argued it is in compliance with all laws when it comes to ATS and other traveler screening programs. The department added that it also has published a privacy impact assessment for ATS. But the Government Accountability Office disagreed, saying the department has never comprehensively described the entire traveler screening process, especially for aviation passengers.

"CBP's current disclosures do not fully inform the public about all of its systems for prescreening aviation passenger information nor do they explain how CBP combines data in the prescreening process, as required by law," GAO wrote. "As a result, passengers are not assured that their privacy is protected during the international passenger prescreening process."
---
June 22, 2007
https://www.govexec.com/defense/2007/06/lawmaker-questions-status-of-traveler-screening-program/24726/