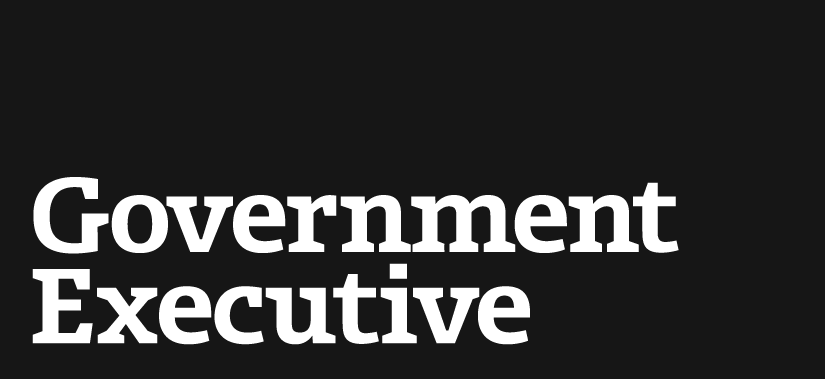 Report: DHS unit fails to fully disclose use of personal information
May 16, 2007
The Customs and Border Protection agency has failed to inform the public how personal information collected from international travelers is being used, as required by law, according to a new study.
To comply with legal requirements, CBP, a unit of the Homeland Security Department, must complete a series of reports that fully describe the use and protection of personal data collected while prescreening passengers for international flights, the Government Accountability Office reported (GAO-07-346).
The current process allows passenger information to be used in multiple prescreening procedures and to be transferred among various CBP systems in ways that are not fully explained in the agency's privacy disclosures, the report said.
"It is important for CBP's documentation to describe all of the steps of the prescreening process because the interrelationship of various steps of the process allows data to be transferred and used in ways that have not been fully disclosed," GAO stated.
The 1974 Privacy Act and the 2002 E-Government Act require agencies to protect privacy by limiting the disclosure of personal data and informing the public how such information is being used and kept secure. Agencies keep the public up to date by issuing system of records notices and privacy impact assessments.
In response to the report, Steven Pecinovsky, director of the GAO and inspector general liaison office at DHS, said the department is in compliance with both laws, and that claims otherwise are "incorrect and without merit."
CBP collects personal data from various sources, including passenger and government databases, and uses it for identity matching against the government watch list, risk targeting and passenger document validation, GAO said. CBP officers also use commercial data to a limited degree to assist them in confirming a passenger's identity, according to the agency.
Rep. Bennie Thompson, D-Miss., chairman of the House Homeland Security Committee, said although he supports rigorous screening of airline passengers bound for the United States, CBP must conduct this screening in a manner that protects privacy rights.
---
May 16, 2007
https://www.govexec.com/defense/2007/05/report-dhs-unit-fails-to-fully-disclose-use-of-personal-information/24451/