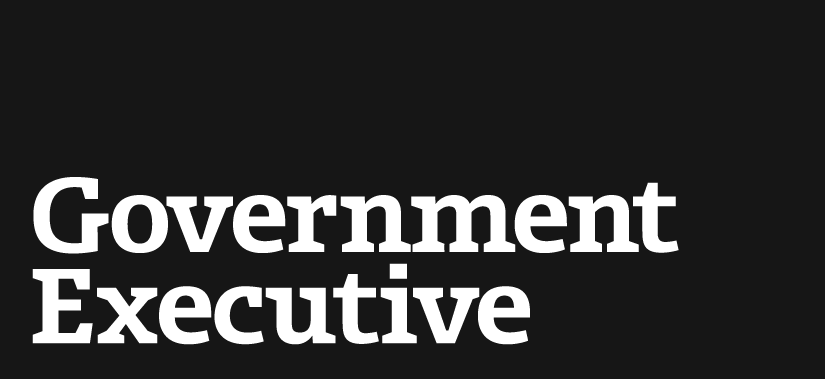 Key senators reject proposal for stand-alone FEMA
May 23, 2007

Two key senators said Tuesday it would be a terrible mistake for Congress to take up legislation again that would remove the Federal Emergency Management Agency from the Homeland Security Department, saying reforms passed into law last year are showing improvements in the government's ability to deal with disasters.

Senate Homeland Security and Governmental Affairs Chairman Joseph Lieberman, I-Conn., and ranking member Susan Collins, R-Maine, were unified during a hearing in their opposition to another major overhaul of FEMA.

Lieberman said he "personally would do everything" he could to fight any legislative attempt to do so.

"While some still call for FEMA to be taken out of DHS, I believe that would be a serious mistake," he said. "I am confident that FEMA today, within DHS, is much stronger than it was on 9/11 and much stronger still than it was ... when Katrina struck the Gulf Coast [in 2005]."

Sen. Hillary Rodham Clinton, D-N.Y., introduced legislation May 18 that would restore FEMA to an independent, Cabinet-level agency, with an administrator who would report directly to the president and have authority to take whatever action is necessary during emergencies.

FEMA lost its Cabinet-level status in 2002 when Congress moved it into the Homeland Security Department.

"While it has almost been two years, the pain of Hurricane Katrina and FEMA's inadequate response is still fresh in so many people's hearts and minds," Clinton said in a statement. "On top of that, it seems like every week we hear about new failures on the part of FEMA and the administration when it comes to disaster response."

She noted that FEMA has yet to issue a new national response plan, which defines how agencies would coordinate during major disasters. Last week, the agency said the plan will not be completed until sometime in June, after the start of hurricane season.

Clinton introduced similar legislation last year, as lawmakers in both the House and Senate -- including powerful committee chairmen -- were bitterly divided over how best to restructure FEMA.

In the end, legislation written by Lieberman and Collins and then-House Homeland Security Chairman Peter King, R-N.Y., and then-ranking member Bennie Thompson, D-Miss., was approved by Congress and signed into law by President Bush.

The legislation kept FEMA under the Homeland Security Department but mandated a significant overhaul.

Collins said Tuesday she had "no idea what has prompted a renewal of this debate that we went through last year."

The Homeland Security Department's deputy secretary, Michael Jackson, also urged Congress not to remove FEMA.

"FEMA is made stronger by being a part of DHS," he told Lieberman and Collins during the hearing. "I can assure [you] that what Congress voted to create is taking shape and improving."

"I urge Congress to stay with its vision," Jackson added in written testimony. "I am convinced that a failure by Congress to embrace DHS' integrated homeland security mission will impel far too many of my 208,000 colleagues across the department to question their own commitment to this important enterprise."

FEMA Administrator David Paulison testified that his agency and the department now have a unified command system, improved logistics for moving supplies and equipment, and an improved system to register disaster victims and prevent fraud.
---
May 23, 2007
https://www.govexec.com/defense/2007/05/key-senators-reject-proposal-for-stand-alone-fema/24495/