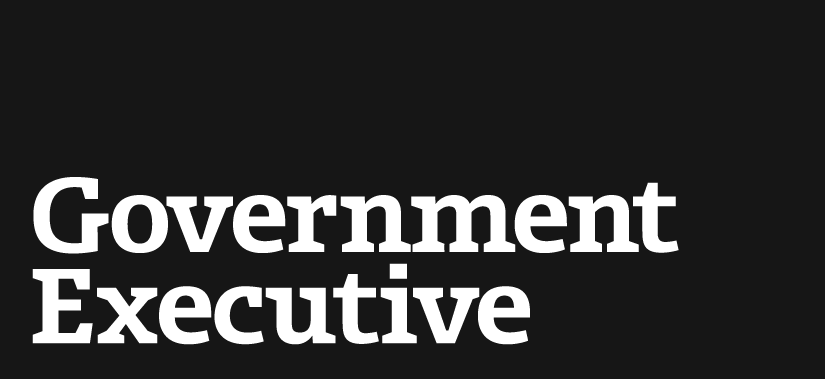 Bill would keep Defense labs out of new personnel system
April 25, 2007

A bill introduced Monday in the House would permanently prevent the Defense Department from bringing its laboratory employees under its controversial new personnel system.

The bill (H.R. 2007), introduced by Rep. Michael Turner, R-Ohio, would bar the Pentagon from shifting employees at 10 Defense laboratories to the National Security Personnel System. The law that authorized NSPS prevents Defense from imposing it on lab employees before Oct. 1, 2008. Those employees have worked under an alternate personnel system called Lab Demo since 1995.

Turner's bill would make the laboratory exemption permanent.

"The feeling is that Lab Demo is working, and if it isn't broken, then don't fix it," said Andy Bloom, a spokesman for Turner. The demos provide greater flexibility to the labs, Bloom said.

Congress authorized the Lab Demo projects - modeled after the China Lake demonstration projects -- in 1995. They, like other similar Defense projects, are designed to test the concept of pay for performance, enhance training and experiment with new kinds of job classification.

NSPS spokeswoman Joyce Frank said Defense has a statutory requirement to conduct a study comparing the flexibilities of NSPS to those of Lab Demo. Unless the study determines that NSPS is more flexible, the labs would remain under the Lab Demo projects anyway, she said.

Frank added that because Defense has not yet started the study, there are no plans so far to implement NSPS in the labs in 2008.

"NSPS is intended to provide the department with a flexible HR system that would enhance our ability to accomplish the mission," Frank said. "We wouldn't like to see anything that would take those flexibilities away."

Some labor unions, notably the American Federation of Government Employees and the National Federation of Federal Employees, oppose the NSPS system, arguing that projects such as Lab Demo are more effective and fair in tying pay to job performance. According to NFFE Legislative Director Randy Erwin, pay for performance must be subject to collective bargaining, a standard the Lab Demo projects meet.

AFGE and NFFE were two of 10 unions to jointly file a lawsuit in 2005 challenging the labor relations portions of NSPS. The court ruled that NSPS infringed on employees' rights to bargain collectively, receive an independent third-party review of labor-management disputes and have access to a fair process to resolve appeals of adverse management actions. The Defense Department's appeal of that decision is still pending in the U.S. Court of Appeals for the District of Columbia.

AFGE officials backed Turner's legislation, adding that the organization supports any initiative that keeps employees out of NSPS. "We are glad that Turner has seen the flaws in NSPS and is working toward a change," said Emily Ryan, a spokeswoman for AFGE.

But Erwin said while the measure is a "good start," much more needs to be done to get NSPS right. "That starts with collective bargaining, employee appeals and doing something about the pay for performance in this statute," he said.
---
April 25, 2007
https://www.govexec.com/defense/2007/04/bill-would-keep-defense-labs-out-of-new-personnel-system/24276/