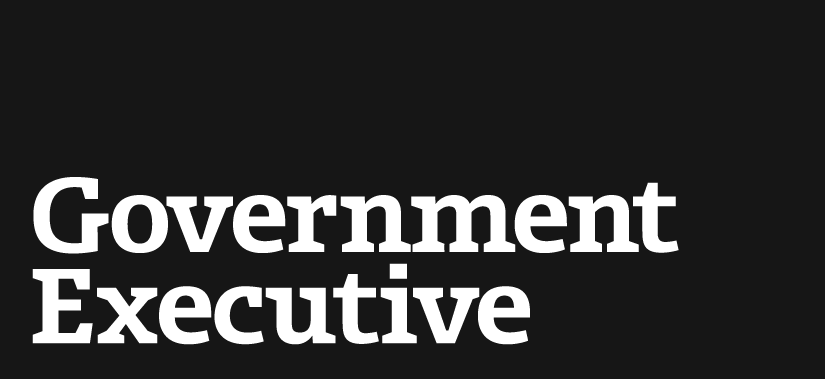 Report: Agencies fail to track disabled reservists' complaints
February 12, 2007

Federal agencies are failing to track employment complaints filed by returning military reservists with disabilities, according to a new report by the Government Accountability Office.

Since the Sept. 11 terrorist attacks, the Defense Department has mobilized more than 500,000 reservists. But "as demobilized reservists eventually return to their civilian life, their civilian employment and the difficulties they face in dealing with re-employment matters remain areas of interest," GAO said in a letter to Congress.

Reserve soldiers are entitled under the Uniformed Services Employment and Reemployment Rights Act to get their old jobs back when they return from active duty, as long as they meet certain requirements. Some reservists who have incurred disabilities as a result of military service file complaints with the government over their inability to return to civilian employment.

Inadequate tracking, however, is leading to a failure to address such complaints, GAO found (GAO-07-259).

The four federal agencies responsible for assisting reservists with USERRA complaints -- the Defense, Justice and Labor departments and the Office of Special Counsel -- addressed about 16,000 informal and formal complaints between fiscal 2004 and fiscal 2006. But GAO found that no one agency had complete visibility over all complaints in the system and only a small percentage were reported to Congress.

"For example, DOD has visibility over all complaints in the system, but its visibility over complaints in Labor's system is limited to those originally filed with DOD and then later re-filed with Labor," the report stated. "The [Labor Department] does not make aggregate complaint data available to DOD."

Labor's annual report to Congress for fiscal 2004 and fiscal 2005 did not include almost 10,000 informal complaints filed with the Defense Department, which accounted for 80 percent of the complaints addressed by the four agencies during that period.

"Consequently, Congress does not have the comprehensive information necessary to allow for complete oversight of reservists' employment and re-employment problems," the report stated.

In addition, GAO found that the information on the 16,000 reservists' complaints was not categorized to reveal trends in the kinds of problems some reservists are experiencing when returning to civilian employment.

GAO found that because agencies do not consistently categorize complaints, Defense may be unaware of the effect that reservists' disabilities incurred while on active duty have on employment or what additional assistance may be needed to help move them back into the workforce.

Finally, the Pentagon maintains and uses employment information to help manage its reserve forces, often assessing several factors when deciding which reservists should be activated. These factors include the civilian occupations of reservists, such as emergency responders necessary to ensure national security.

In 2004, Defense made reporting of employment information mandatory rather than voluntary. Though the number of reservists reporting employer information increased from 60 percent in 2005 to 77 percent in 2006, GAO found that reservists still have not fully reported civilian employment and Defense's process for verifying the information is inadequate.

GAO also found that some of information reported may not be current because Defense has not established a formal mechanism to remind reservists to provide updates.

To address these issues, Congress should consider changing the law to require Labor's annual report to include Defense Department complaint data, GAO recommended. The report also suggested that Defense improve its reporting of employer information and that Labor make aggregate complaint data available to Defense. Finally, GAO recommended that the four agencies adopt uniform strategies on tracking disability-related complaints.

Defense, Labor and the OSC generally agreed with GAO's recommendations. Justice had no comment.

In 2006, the National Defense Authorization Act required GAO to report on reservists' civilian employer data and the re-employment difficulties they face as a result of active duty, including disabilities incurred while activated. Prior GAO reports have also cited problems with the Defense Department's ability to track civilian employment data and reservists' complaints.
---
February 12, 2007
https://www.govexec.com/defense/2007/02/report-agencies-fail-to-track-disabled-reservists-complaints/23717/