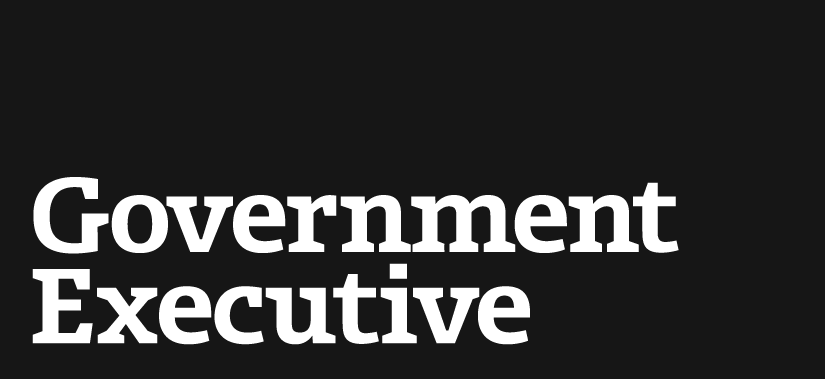 Marine Corps, Air Force Osprey cleared to resume flying
February 21, 2007

The Marine Corps and the Bell-Boeing manufacturing team have identified and corrected a computer problem that forced the grounding of the V-22 Ospreys earlier this month and expect to have the tilt-rotor troop transports flying again within days, a spokesman told CongressDaily Wednesday.

The computer fix will end another, although relatively minor, interruption in the troubled 25-year effort to get the exotic airplanes ready for combat duties with the Marines and with the Air Force Special Operations Command. The hybrid airplanes were barred from flying Feb. 9 after a problem was discovered in a circuit designed to enable back-up computers to take over automatically if something happened to one of the systems that manage the complex flight control components.

The problem was traced to a chip in some computer circuit boards that did not perform as expected, according to James Darcy, spokesman for the Osprey program at the Naval Air Systems Command. After the problem was discovered, the control computers were pulled from the 46 MV-22 Ospreys being operated by the Marines and the eight CV-22s owned by the Air Force.

An inspection found no problems with the chips in 16 Marine and three Air Force Ospreys, which were able to resume flying last week; the other aircraft will be receiving replacement chips, Darcy said. The V-22, which has been the Marines' top aviation priority for a decade, is intended to replace the Vietnam-vintage CH-46 twin-rotor helicopters as the Corps' primary combat troop transports.

The Air Force plans to use a different version of the Osprey to replace both its helicopters and fixed-wing C-130s for transporting special operations commandos.
---
February 21, 2007
https://www.govexec.com/defense/2007/02/marine-corps-air-force-osprey-cleared-to-resume-flying/23781/