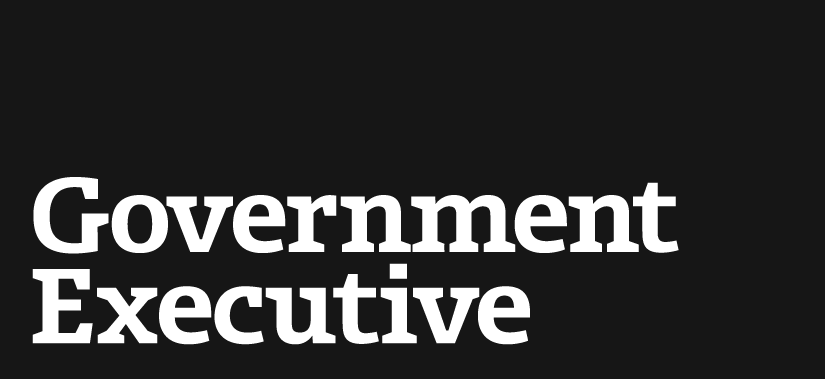 Lawmakers call on TSA to step up inspections of private planes
January 17, 2007

The Transportation Security Administration may need a larger staff to conduct more rigorous inspections of small private planes, lawmakers said Wednesday.

Small private planes and similar types of aircraft in the general aviation community should undergo approximately the same security checks as commercial airliners, Sen. Jay Rockefeller, D-W.Va., said at a Senate Commerce, Science and Transportation Committee hearing. About three-quarters of flights within the United States fall into the general aviation category, he said.

"We're not taking the lessons of 9/11 seriously," Rockefeller said. "There is nothing written… that small planes can't do catastrophic damage."

Rockefeller used the example of former New York Yankees pitcher Cory Lidle, who in October 2006 was killed when his small plane drifted off-course and hit a Manhattan high-rise, to remind TSA chief Kip Hawley that even single-engine planes can cause significant damage. Rockefeller suggested that the agency bolster its staff so it can devote more resources to general aviation.

Hawley responded that TSA is "looking at steps" to improve its general aviation tactics. He said "a more robust plan" is on the way.

Other lawmakers said the agency needs a larger staff to handle a continuing increase in air travel.

Sen. Frank Lautenberg, D-N.J., said TSA has had recurring staffing problems. High turnover rates have contributed to delays at New Jersey's Newark Liberty Airport, he said.

Hawley acknowledged that TSA has experienced higher turnover of part-time employees than he would like. That rate was 38.6 percent for fiscal 2006, compared to a rate of about 16 percent for full-time workers. High turnover amounts to a "bad deal," Hawley said, because the agency spends thousands of dollars to train workers who leave shortly after starting their jobs.

Worker safety is another priority for TSA, Hawley said. Last year, lawmakers criticized the agency for having the highest injury rate of any federal agency.

Hawley also expressed his displeasure at legislation passed last week by the House granting TSA employees collective bargaining rights.

In a brief written statement submitted for the record, Hawley said TSA's "personnel management authorities established in the Aviation and Transportation Security Act… permit TSA to flexibly manage and deploy its workforce, including its [transportation security officers]." He stated the agency strongly opposes "any legislative proposal that would diminish the authority that this committee gave to us in ATSA."
---
January 17, 2007
https://www.govexec.com/defense/2007/01/lawmakers-call-on-tsa-to-step-up-inspections-of-private-planes/23516/