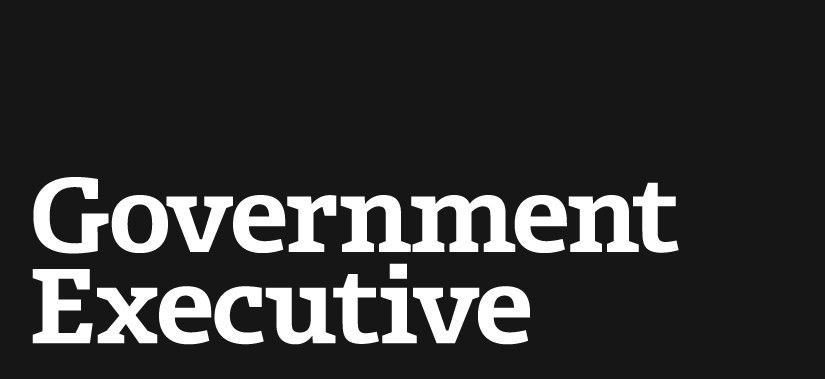 House Dems unveil sweeping post-9/11 security measure
January 5, 2007

In one of their first legislative actions after taking control of the House, Democrats unveiled a massive bill Thursday that would overhaul how homeland security grants are distributed, require all sea and air cargo to be inspected, prevent the spread of weapons of mass destruction and promote international diplomacy and aid.

Making good on one of their major campaign promises, House Democrats released the contents of their bill to implement unfulfilled recommendations of the 9/11 Commission.

Although Democrats said they would implement all unfulfilled recommendations, the bill comes up short in some areas, such as requiring a further streamlining of congressional oversight of the Homeland Security Department. But the 277-page bill contains 14 titles covering everything from grants to local fire departments to international relations with Pakistan.

House Speaker Nancy Pelosi, D-Calif., plans to bring the bill to the floor for a vote Tuesday. Democratic leaders have said, however, they will not give Republicans a chance to offer amendments or hold hearings on the bill.

"I'm disappointed that, on such an important issue, there's a complete lack of debate and proper committee process," House Homeland Security ranking member Peter King, R-N.Y., said. "Homeland Security is too important an issue -- and this is too encompassing a bill -- to not have any oversight."

Significantly, the bill would increase the portion of homeland security grants that can be distributed to states and urban areas based on risks and threats. Each state would still get at least 0.25 percent of the grants, or 0.45 percent if they meet certain high-risk criteria. But the Homeland Security Department would be able to distribute the rest of the funding based on risks and threats. States now get 0.75 percent of grants.

The bill also would establish a new grant program to help states and municipalities buy interoperable communications equipment.

With regard to cargo security, the bill would require the department to inspect all cargo transported on passenger aircraft within three years. It would also require all containers being placed on ships bound for the United States to be scanned at foreign ports within five years, unless the department granted an extension.

The bill would set firm deadlines for the department to submit reports to Congress in several areas, including aviation security, transportation security, international collaboration on border security, terrorist trafficking and protection of critical infrastructure. It also would beef up information sharing practices between the federal government and state and local governments.

Notably, the report requires the department to submit a plan to accelerate the US-VISIT foreigner tracking system, including a program to document when foreigners leave the United States. The Government Accountability Office recently reported it will take Homeland Security officials five to 10 years to implement an exit system under their current schedule.

"We look forward to working with the new leadership in Congress, and we look forward to the opportunity to brief members of the new Congress on our programs and initiatives, as well as the dramatic advances that have been made in our security since 9/11," a department spokesman said in response to the bill.

"Relative to 9/11 Commission recommendations, the fact remains that nearly all of the commission's recommendations have already been implemented, particularly the ones pertaining to this department," he added.

The bill also lays out a series of measures "to accelerate and strengthen progress on preventing weapons of mass destruction proliferation and terrorism."

"Such measures described in this title include the removal and modification of statutory limits to executing funds, the expansion and strengthening of the [Proliferation Security Initiative], the establishment of the Office of the United States Coordinator for the Prevention of Weapons of Mass Destruction Proliferation and Terrorism ... and the establishment of the Commission on the Prevention of Weapons of Mass Destruction Proliferation and Terrorism," the bill states.

The bill also says the administration should impose sanctions on foreign persons or corporations that participate in black market trafficking of weapons of mass destruction, and should suspend arms sale licenses and deliveries to nuclear proliferation host countries.

In addition, the bill calls on the administration to set up or improve international educational or aid programs, and improve international public diplomacy, particularly with Saudi Arabia, Pakistan and Afghanistan.
---
January 5, 2007
https://www.govexec.com/defense/2007/01/house-dems-unveil-sweeping-post-911-security-measure/23442/