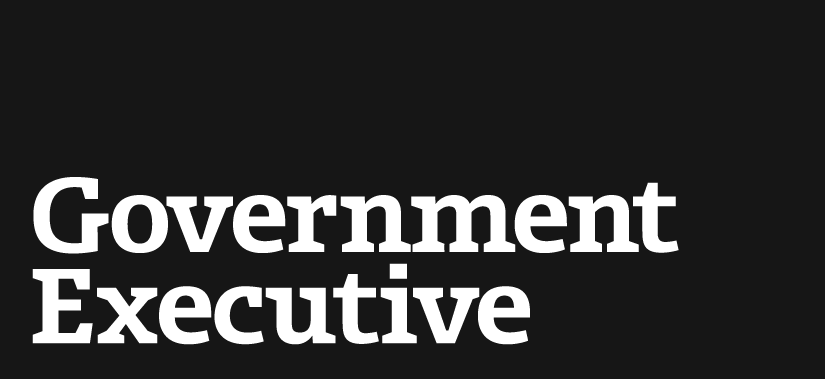 Energy Secretary fires nuclear security chief
January 5, 2007

Energy Secretary Samuel Bodman fired the chief of the agency created to oversee the country's nuclear weapons stockpile Thursday, citing ongoing security problems.

The dismissed official, Linton Brooks, has headed the National Nuclear Security Administration since May 2003.

"I repeatedly have told DOE and laboratory employees, and in particular senior managers, we must be accountable to the president and the American people not just for efforts, but for results," Bodman said Thursday. "Therefore, and after careful consideration, I have decided that it is time for new leadership at the NNSA."

In a message to NNSA employees, Brooks said, "I expect to formally submit my resignation to the president shortly and to leave within 2-3 weeks." Referring to a recent security breach at Los Alamos National Laboratory, he said, "one reason for forming NNSA was to prevent such management problems from occurring. We have not yet done so in over five years. For much of that time I was in charge of NNSA."

"This is not a decision that I would have preferred," Brooks added, "but it was made by a thoughtful and honorable man and is based on the principle of accountability that should govern all public service."

Danielle Brian, executive director of the Project on Government Oversight, said, "This is an opportunity for the National Nuclear Security Administration to finally live up to its name." The agency, she said, "has been failing in its mission for years."

In a long federal career, Brooks viewed nuclear weapons from virtually every possible vantage point. Before retiring from the U.S. Navy, he captained the nuclear-powered attack submarine USS Whale, and he then went on to serve as director of arms control for the National Security Council. During the first Bush administration, Brooks held a number of jobs, including the position of chief strategic arms reductions negotiator (for which he earned the title of ambassador).

Speaking of his experience with nuclear-powered subs, Brooks told the Senate Armed Services Committee at his nomination hearing for the NNSA post in 2003, "I've learned that their immense power demands immense care."

NNSA was created in March 2000 as a semiautonomous agency within the Energy Department. Its primary homeland security mission is to reduce the global threat from weapons of mass destruction and to promote nonproliferation. It also maintains the nation's nuclear weapons stockpile.
---
January 5, 2007
https://www.govexec.com/defense/2007/01/energy-secretary-fires-nuclear-security-chief/23441/