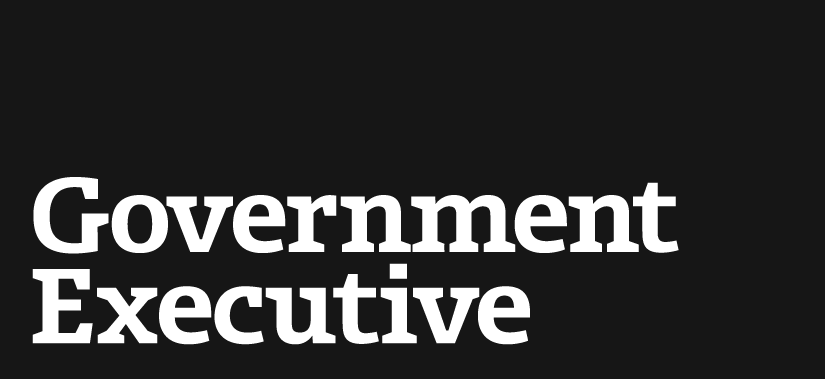 Cash-strapped Army plans cuts to future combat program
January 17, 2007

The Army is planning significant cuts and other changes in its $160 billion Future Combat Systems program to save $3.3 billion through 2013.

The cuts, outlined in a recent memo from the service's top acquisition official, are an indication that the Army is beginning to sacrifice some of its planned funding for weapons systems to pay for both increased Iraq war costs and plans to expand the service by thousands of soldiers.

The undated memo, signed by Army Acquisition Executive Claude Bolton, said bluntly that cuts and other adjustments to FCS are "strictly budget driven" and are not due to the contractors' performance or other issues.

"You should incorporate these changes as expeditiously as possible in order to maximize the availability of current year resources to execute the adjusted FCS program," wrote Bolton, who did not include dollar figures in his memo. FCS, the most expansive and expensive technological endeavor in Army history, forms the core of the service's technology transformation.

Among many changes listed in a three-page addendum to Bolton's memo, the service intends to cancel two of the four unmanned aerial vehicle classes originally planned for the sprawling FCS program, and suspend development efforts on an armed robotic vehicle.

FCS program officials also have been ordered to stop work on development of the XM307 armament system, and instead use existing crew-served weapons. All of those systems are now dubbed "objective requirements" for the FCS program, treating them as goals and not listing them among the primary systems that must be funded by the Army.

The Army also has changed several primary requirements for the Non-Line-of-Sight Launch System to objective requirements, and has placed two small unmanned ground vehicles on the objective requirement list. In addition, the Army plans to scale back experimentation costs for FCS and reduce the number of technology "spin outs" of various FCS technologies from four to three.

Army Chief of Staff Peter Schoomaker on Wednesday downplayed any squeeze on the FCS budget. Schoomaker emerged from a two-hour closed-door meeting with House appropriators Wednesday confident that increased operational and personnel costs would not adversely affect the service's expensive technology transformation.

"It's not [about] affordability," Schoomaker said. "It's priorities." Schoomaker, who will retire as the Army's top officer in the next several months, said the meeting with appropriators prompted an "extraordinarily good discussion" about the Army's priorities and needs. "I think it was very meaningful," he added.

The meeting, which focused on Army and Marine Corps readiness, was the first of two months of hearings House Defense Appropriations Subcommittee Chairman John Murtha, D-Pa., intends to hold on the Bush administration's annual defense budget and wartime supplemental spending requests, both due on Capitol Hill next month.
---
January 17, 2007
https://www.govexec.com/defense/2007/01/cash-strapped-army-plans-cuts-to-future-combat-program/23522/