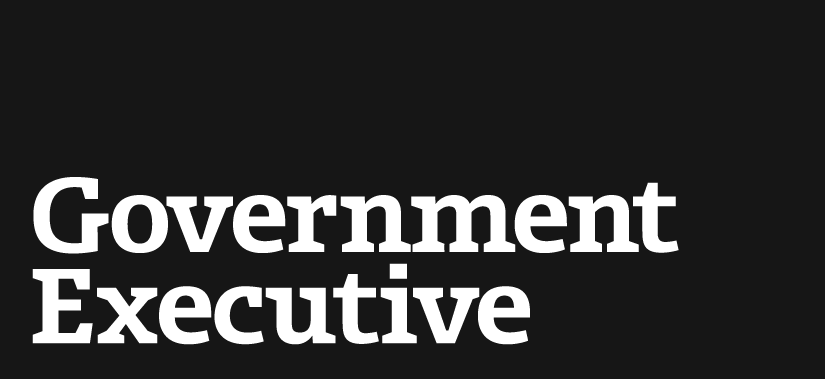 Advisory council seeks tighter cyber security net
January 16, 2007

An advisory council approved a report Tuesday calling for greater collaboration between the government and private sector to create a cybersecurity network impermeable to what officials called a growing terrorist threat.

The National Infrastructure Advisory Council report will be sent to the White House. It recommended the establishment of goals for critical cybersecurity by 2015 and that the Homeland Security Department collaborate with owners and operators of infrastructure to create sector-specific maps to help coordinate in the event of a disaster or attack.

During her presentation of the report, council member Margaret Grayson said regulatory oversight may be needed at some point to ensure that government officials and their partners in the private sector are performing mandated tasks adequately.

"This may seem aggressive," Grayson said, but she noted that intelligence reports suggest a heightening sophistication in Internet-savvy terrorists.

The call for improved cybersecurity comes on the heels of a Homeland Security Advisory Council recommendation that DHS Secretary Michael Chertoff expand the department's research into how terrorists might use the Internet to disrupt homeland security.

Chertoff left the meeting before the council voted on a separate report that will be sent to the White House, this one on pandemic preparedness. But he said an avian flu outbreak is more than just a possibility. It's "really a question of when," he said.

The council also approved the pandemic report unanimously. It called for continuing development of a strategy that will define how vaccines and anti-viral medications will be distributed to critical parts of the private sector workforce. The council consists of 30 members appointed by the president, and includes private sector and state and local government officials.

The draft report recommended the identification of what it termed "priority workforce groups." It predicted that absenteeism from work would reach up to 40 percent in the case of a pandemic, and multiple waves of pandemic illnesses should be expected, with each expected to last two to three months.

Private sector employees with an interest in preparations should be kept up to speed on plans, the report said. It encouraged agencies and businesses to engage nontraditional data acquisition and management resources within the commercial workforce in surveillance, collection and analysis.

The report also recommended further study of reviews on the potential impact of containment strategies, including shuttering U.S. borders in the event of an avian flu outbreak.
---
January 16, 2007
https://www.govexec.com/defense/2007/01/advisory-council-seeks-tighter-cyber-security-net/23508/