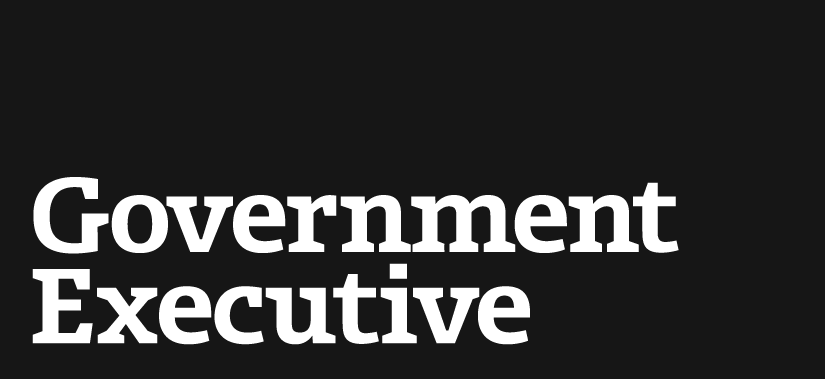 Congress restores tenure of IG for Iraq reconstruction
December 8, 2006
Legislation to extend the mandate of the Special Inspector General for Iraq Reconstruction was approved on Friday, reflecting broad support for an office that has unearthed accounts of widespread fraud, waste and abuse in U.S. rebuilding operations.
By voice vote, the House approved a bill (S. 4046) identical to one passed by unanimous consent in the Senate on Thursday, clearing the way for President Bush's signature. The measure restores the shelf life of the inspector general's office until 10 months after 80 percent of the funds for Iraq reconstruction have been spent.
That formula had defined the SIGIR tenure until a last-minute addition to the fiscal 2007 Defense authorization bill set the office's termination date as Oct. 1, 2007. A spokesman for the office said in October that, under the newly restored rule, the office might be disbanded in about two years. The precise date would depend on the pace of spending.
"The SIGIR has done a remarkable job providing constructive and aggressive oversight of these activities, with an estimated savings of $405 million so far," said Rep. Ike Skelton, D-Mo., who sponsored a House version of the bill that failed to emerge from committee. "I am confident that those savings will only increase as a result of this bill."
Sen. Susan Collins, R-Maine, who sponsored the Senate version along with Russ Feingold, D-Wis., Norm Coleman, R-Minn., and Joseph Lieberman, D-Conn., also welcomed the vote. "This office has proven to be a much-needed watchdog, auditing reconstruction contracts in Iraq and spotlighting numerous cases of waste, fraud and abuse," she said. Collins said SIGIR returns $25 of benefit on each dollar spent.
SIGIR conducts its work at an accelerated rate to address problems with reconstruction officials even as the review is in progress, a system that Inspector General Stuart Bowen has said is necessary given the rapid pace of change on the ground in Iraq.
Bowen's office conducted investigations leading to the arrest of a contractor in connection with bribing reconstruction officials with more than $2 million in cash and gifts; other investigations uncovered negligent project management that has wasted millions on construction projects.
---
December 8, 2006
https://www.govexec.com/defense/2006/12/congress-restores-tenure-of-ig-for-iraq-reconstruction/23297/