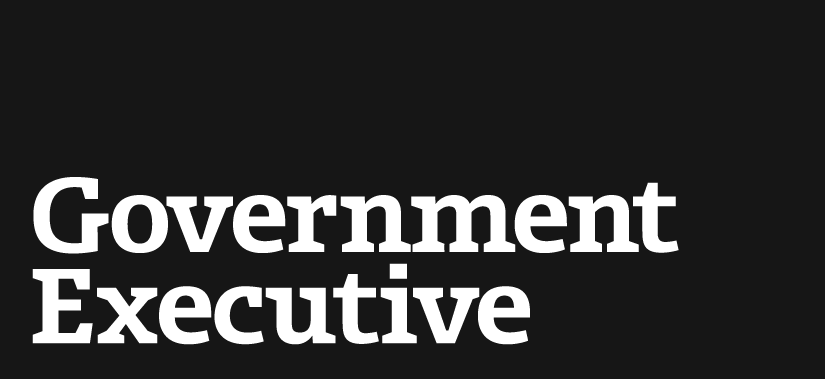 Acquisition listed among DHS management challenges
December 20, 2006

The Homeland Security Department needs to establish a more comprehensive acquisition oversight program and better plan an initiative to secure the borders, according to an inspector general report released Wednesday.

The report on major management challenges said that some of DHS' contract writing systems are incompatible with the Federal Procurement Data System - Next Generation, a governmentwide repository for information on acquisitions. Department officials also sometimes fail to enter data on certain types of purchases, such as those using government purchase cards, into FPDS-NG, the auditors noted, leading to a potential understatement of contracting activity.

Some of DHS' contract writing systems "may need to be replaced," the IG said. The report did not project what such an effort might cost.

The report also criticized DHS' Secure Border Initiative to integrate technology, personnel and infrastructure along the nation's borders.

"Our main concern about SBInet is that DHS is embarking upon a multibillion-dollar acquisition project without having laid the foundation to effectively oversee and assess contractor performance and effectively control cost and schedule," the report stated. "DHS has not properly defined, validated and stabilized operational requirements."

The IG singled out DHS' Immigration and Customs Enforcement bureau and the Coast Guard as needing better financial management. Another report by the auditors pointed at ICE and the Coast Guard as having the most material weaknesses in financial reporting within the department. In addition, the IG, noting "significant interdependencies" between U.S. Customs and Border Protection and ICE, said "jurisdictional, operational and communication gaps exist between the two organizations that must be addressed by DHS leadership."

DHS spokesman Jarrod Agen cited ICE's and CBP's joint efforts to end the United States' catch-and-release policy of dealing with illegal immigrants as an example of how both agencies "effectively worked together."

In a written response to the IG, DHS officials said the department will continue to build its acquisition workforce, and "initiatives to resolve personnel shortages will include a centralized recruiting system for contract personnel within DHS components."

Officials responded to an IG recommendation on improving the grants process by stating that DHS has added workshops to "provide grantees with more ... learning opportunities." This fiscal year, the department will initiate a monitoring program to check up on grants awarded, the response said.

DHS also said it will continue to increase staffing levels within its SBInet office and that it plans to expand the CBP Sensitive Compartmented Information Facility to create "collaborative work areas." It will deploy "field intelligence units" next month.

After the report's release, Senate Homeland Security and Governmental Affairs Committee incoming Chairman Joseph Lieberman, D-Conn., said he intends to scrutinize DHS spending when he takes the gavel in 2007.

"No one expected that the department would automatically work as a well-oiled machine," he said, in a statement. "A merger of this size takes time, sometimes years, for all the various parts to work well together."
---
December 20, 2006
https://www.govexec.com/defense/2006/12/acquisition-listed-among-dhs-management-challenges/23376/