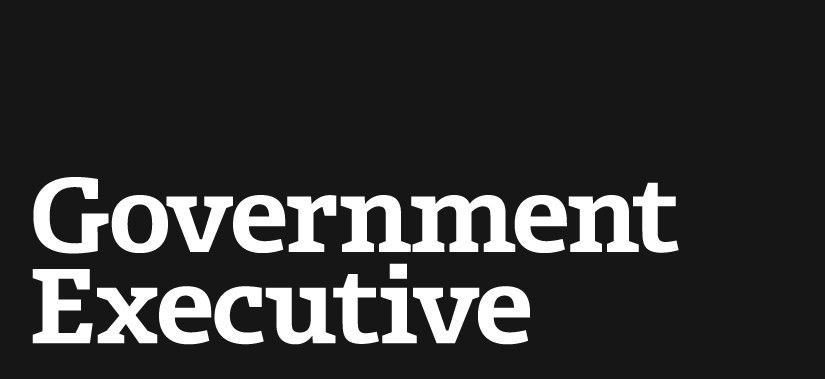 Report: Exposure to weather wrecked FEMA housing units
November 10, 2006

The Federal Emergency Management Agency left modular homes intended for Hurricane Katrina evacuees exposed to the elements while being stored in Arkansas, rendering up to $4 million worth of units uninhabitable, according to a recent audit report.

The report by the Homeland Security Department's inspector general called on FEMA to create inventories of units and formally acknowledge how many are beyond repair. Inspectors also recommended that the agency develop cost-effective plans for storing and using remaining modular homes and provide better weather protection.

The report -- delivered to FEMA on Oct. 18 but not released publicly until Wednesday -- said the agency should establish policies that clarify what situations necessitate the purchase of modular home units and ensure they are properly packaged and stored.

The modular homes "weren't designed for long-term storage" in Texarkana, Ark., said Debbie Wing, a FEMA spokeswoman. "The elements are going to cause them to deteriorate."

Wing said that many of the units -- of which the department purchased nearly 1,800 -- were left outside unprotected, or covered only by a tarp. She emphasized the difference between the modular units and other forms of temporary housing, like travel trailers and mobile homes. Altogether, she said, the agency bought about 145,000 temporary homes to assist Katrina evacuees since the hurricane.

She said FEMA's "intentions were good" when officials purchased the units, but that the agency agrees with the inspector general's recommendations and is complying.

Former FEMA officials and lawmakers alike have criticized the agency's handling of temporary homes, from overpurchasing to poor storage.

"FEMA's disregard of the inspector general's earlier recommendations cost the American taxpayers millions," said Rep. Bennie Thompson, D-Miss., House Homeland Security Committee ranking member. "An atmosphere that permits this type of waste, fraud and abuse will not be tolerated in the new Congress."

Thompson, who is poised to take over as committee chairman, also criticized the possibility that FEMA will move its Mississippi Transitional Recovery Office away from Jackson, where many hurricane evacuees still reside. FEMA and the General Services Administration currently aren't planning to renew leases at multiple Jackson sites that serve hurricane evacuees, Thompson said. He urged the agency to reconsider.

"Relocating this office outside of the city of Jackson would significantly impede the ability of many evacuees to travel to the office and thereby complicate their ability to access services and information available through state and federal offices located in the downtown area," Thompson wrote in a Nov. 6 letter to FEMA Director R. David Paulison.
---
November 10, 2006
https://www.govexec.com/defense/2006/11/report-exposure-to-weather-wrecked-fema-housing-units/23123/