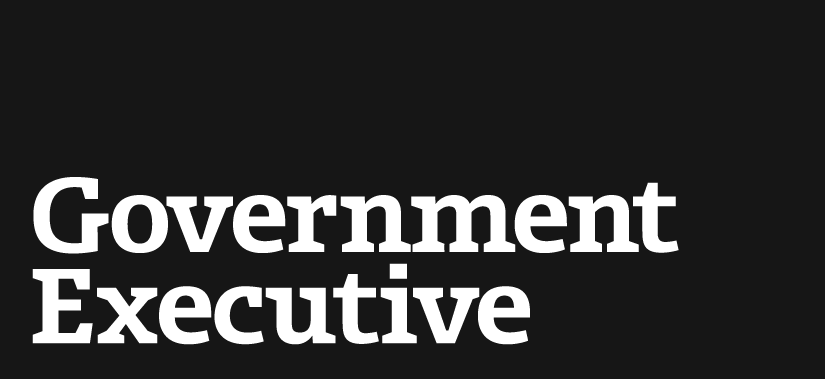 Groups ask high court to review aviation ID policies
November 14, 2006

Civil libertarians this week asked the Supreme Court to hear a case challenging a secret law that governs travelers in American airports.

The case involves a Southwest Airlines customer who sued the government over the civilian passenger-identification policy, which he argues is unconstitutional. The four-year-old lawsuit was dismissed by the 9th U.S. Circuit Court of Appeals in January after being rejected by a lower court two years earlier. The Electronic Frontier Foundation, Reporters Committee for Freedom of the Press and others filed briefs in the case backing plaintiff John Gilmore.

The policy in question requires passengers to present IDs to airline personnel before boarding flights and subjects selected individuals to thorough searches. Gilmore alleges that when he refused to show ID or undergo a search, he was not allowed to board his flight from Oakland, Calif., to the Washington area.

Gilmore claims that because the government will not disclose the content of its ID policy, it is vague and violated his right to due process. He also alleges that when he was not allowed to fly, the Transportation Security Administration violated his right to travel and be free from unreasonable searches and seizures.

The plaintiff said he is making a political statement by not possessing a government-issued ID card. During a teleconference with reporters Tuesday, he called himself a "canary in a coal mine" in an era where not showing ID makes someone an "un-person."

TSA has said details of the ID requirement are "sensitive security information." In friend-of-the-court briefs, Gilmore's supporters maintain that Congress never intended to give agencies sweeping discretion to impose requirements on citizens without allowing review of the rules.

Congress gave TSA "virtually unchecked discretion to withhold information from the American public," and in its zeal for secrecy, the government "sidestepped the Constitution," a brief from the Reporters Committee and the American Society of Newspaper Editors said.

EFF Staff Attorney Marcia Hofmann said "simply showing Americans the rules they must follow can't possibly compromise security." The real danger in this case is "meaningless secrecy," which can hide security flaws and undermine government accountability, she said.

If the lower court is not overruled, other federal agencies could create undisclosed regulations without oversight, EFF said. The American Library Association, Center for Democracy and Technology, Federation of American Scientists, National Security Archive and others signed onto the filing.

Solicitor General Paul Clement argued in the government's opposition brief that Congress gave TSA the authority to take "necessary actions to improve domestic air transportation," and setting rules to protect passengers against criminal acts is part of that charge.

If the high court agrees to hear the case, it will be the "first real challenge" to increased security measures instituted since the Sept. 11, 2001, terrorist attacks, said Bill Scannell, a spokesman for Gilmore.

The case also comes as a new Democratic-led Congress begins to outline its priorities for January. Oversight hearings on actions the Bush administration has taken to fight terrorism are expected to be high on the agenda.
---
November 14, 2006
https://www.govexec.com/defense/2006/11/groups-ask-high-court-to-review-aviation-id-policies/23146/