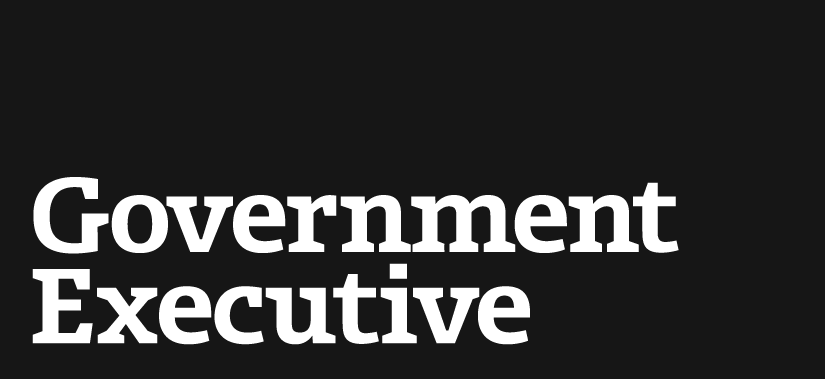 DHS: No plans to use cruise ships as detention centers
September 8, 2006

In response to an inquiry from lawmakers, the Homeland Security Department's Immigration and Customs Enforcement bureau acknowledged that it may use old cruise ships to detain illegal aliens, but said it has no immediate plans to do so.

ICE's "Office of Detention and Removal Operations believes before it could consider use of cruise ships to detain and remove aliens, [DHS] would have to evaluate a number of serious safety, cost, legal and logistical issues," said Donald Kent, deputy assistant secretary of DHS' Office of Legislative and Intergovernmental Affairs, in an Aug. 10 letter to Rep. Henry Waxman, D-Calif., obtained by Government Executive.

Waxman, the ranking member of the House Government Reform Committee, and Rep. Stephen Lynch, D-Mass., expressed concern in July that using cruise ships to detain illegal aliens would repeat "costly mistakes" made in September 2005, when the Military Sealift Command, acting for the Federal Emergency Management Agency, spent $236 million on cruise ship housing for Hurricane Katrina evacuees and first responders. Some of the rooms went unused, and each room cost about $300 a night.

The lawmakers' inquiry came after a June Government Executive report that border agencies were discussing using aging cruise ships as detention centers. The ships would have been either purchased or temporarily rented, and placed at strategic locations near port cities with large illegal immigrant populations.

The letter to Waxman also revealed details of how ICE might use a $385 million contract with KBR Inc. to help detain illegal immigrants, should a massive surge occur within existing detention space. KBR, a Halliburton subsidiary, was awarded its contract on ICE's behalf by the Army Corps of Engineers after competing against other bids, according to the letter.

"This contract provides ICE an emergency response mechanism to deploy support services and temporary shelters within short response times for migrant populations," the letter stated. "All deployment locations supported under this contract are temporary. [KBR] would only receive funding if ICE has a need for those services and requests that USACE place a task order against the contract."

A Border Patrol management source, who spoke anonymously because he had not been authorized to comment, said detention centers' rate of occupation is "somewhere around 85 percent," adding "they've got to be near capacity."

The need for more detention space has been growing, the source said, due to increased patrols on the U.S.-Mexico border. DHS Secretary Michael Chertoff recently tried to push lawmakers to pass legislation that he said will help empty detention centers of illegal Salvadorans more quickly, but it appears that no lawmaker has acted so far.

Any crackdown on illegal immigrants would cement the need for more detention centers, the Border Patrol source said. This would most likely result in the use of KBR's contingency contract.
---
September 8, 2006
https://www.govexec.com/defense/2006/09/dhs-no-plans-to-use-cruise-ships-as-detention-centers/22645/