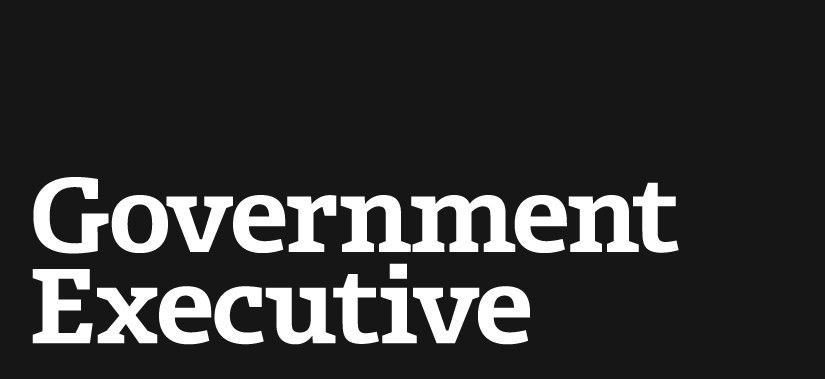 VA opposes bill to let veterans hire lawyers
June 9, 2006
Bills are moving forward in both chambers of Congress that would reverse a long-standing prohibition on veterans hiring legal counsel to navigate the Veterans Affairs Department benefits system. But the department opposes the proposed change.
One Senate bill and two House bills have been introduced since March, each allowing veterans to hire lawyers early on in the process of pursuing benefits from VA. Current law prevents veterans from using legal counsel until they have exhausted the administrative processes within VA, which can take several years.
Following a Thursday hearing on the Senate bill (S. 2694), sponsor Sen. Larry Craig, R.-Idaho, described the existing laws as paternalistic, citing their origin in Civil War-era distrust of the then-underregulated legal profession.
"These highly trained, highly skilled veterans have the ability -- and should have the right -- to decide for themselves whether to hire a lawyer," he said.
Craig's bill would allow veterans to hire counsel anytime during the benefits process, requiring VA to develop a registration process for lawyers with minimum standards and allowing the department to charge them a registration fee to offset associated costs.
One aspect of those standards would be conforming to the current "nonadversarial" nature of the benefits process. Under the current benefits application process, veterans and groups that serve them navigate the system relying on good faith efforts by both sides.
In testimony Thursday, VA officials argued that the legislation is unnecessary and involvement of lawyers would increase costs to veterans and to the department without significantly improving the process.
Ronald Aument, VA deputy undersecretary for benefits, cited fiscal 2005 statistics showing that during the appeals stage in which lawyers were allowed, claimants represented by an attorney won one or more of the benefits sought in 21.3 percent of cases, while claimants represented by a veteran service organization actually got slightly better results -- 22.3 percent.
Aument cited a Supreme Court decision that stated: "As might be expected in a system which processes such a large number of claims each year, the process prescribed by Congress for obtaining disability benefits does not contemplate the adversary mode of dispute resolution."
"Congress should not enact this bill unless it becomes convinced veterans would gain more in terms of increased benefits than they would lose to their attorneys," Aument said, adding, "Available evidence shows that is unlikely, hence we cannot support the bill's enactment."
A House bill (H.R. 5549) introduced by Rep. Jeff Miller, R.-Fla., chairman of the Veterans' Affairs Subcommittee on Disability Assistance and Memorial Affairs, is almost identical to the Senate measure.
House Democrats presented a slightly different bill (H.R. 4914) that would allow attorneys only after a veteran had presented initial documentation and had been turned down for benefits. Sponsored by Rep. Lane Evans, D.-Ill., the bill does not impose additional requirements on lawyers or include language on nonadversarial behavior.
At least 24 organizations, including veterans groups, state bar associations and a group representing judges from the Court of Appeals for Veterans Claims, have expressed their support for changing the current law, according to a listing provided by Craig's office. Three veterans groups have joined the department in opposing a change.
---
June 9, 2006
https://www.govexec.com/defense/2006/06/va-opposes-bill-to-let-veterans-hire-lawyers/22018/