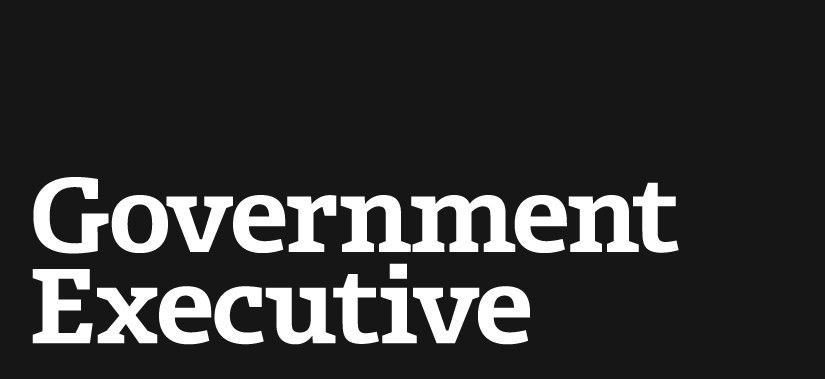 Bush signs supplemental spending bill
June 16, 2006

President Bush Thursday signed a $94.5 billion fiscal 2006 supplemental appropriations bill that funds military operations in Iraq and Afghanistan, hurricane relief efforts and avian flu preparedness, after the Senate earlier in the day approved it 98-1.

The measure provides $65.8 billion in war-related funding, as well as $4.3 billion in foreign assistance to Iraq, Sudan and other nations. It includes $2.3 billion for initiatives to combat a potential avian flu outbreak and $1.9 billion for border security, including funds to deploy National Guard troops to the Southern border. There is $19.8 billion for Gulf Coast rebuilding aid.

The size of the supplemental met Bush's request that it not exceed $94.5 billion. Bush had threatened to veto any measure if it came to him at a higher level.

The underlying bill also includes sets an $873 billion fiscal 2007 discretionary spending cap, a 3.6 percent increase over this year's spending, so the Senate can move ahead with appropriations bills.
---
June 16, 2006
https://www.govexec.com/defense/2006/06/bush-signs-supplemental-spending-bill/22060/