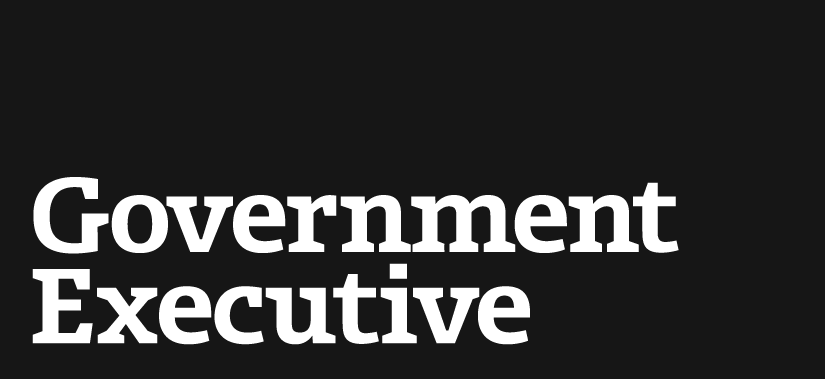 Provisions in DHS spending bill would benefit pet projects
May 31, 2006

As the November elections inch closer, House lawmakers have added funding and language in the fiscal 2007 Homeland Security appropriations bill that would benefit hometown organizations and projects, including almost $175 million that was not requested by the Bush administration.

While the House Appropriations Committee report accompanying the bill is relatively clean of specific earmarks, funding was added for a dizzying array of programs and organizations, including $75 million for the Commercial Equipment Direct Assistance Program, $45.6 million for the National Domestic Preparedness Consortium, $41 million to build a backup data center, and $12 million for the Rural Domestic Preparedness Consortium.

The few specific organizations that do benefit from this funding are located in the districts of House Homeland Security Appropriations Subcommittee Chairman Harold Rogers, R-Ky., and House Homeland Security Management Subcommittee Chairman Mike Rogers, R-Ala., influential lawmakers who are not related.

For example, the administration did not request any money for the Rural Domestic Preparedness Consortium, which is intended to develop and provide training for rural emergency response teams. According to the Homeland Security Department, the consortium was created by Eastern Kentucky University in conjunction with the Center for Rural Development. The center is located in Harold Rogers' district.

According to the Lexington Herald-Leader, Rogers also hopes the backup data center will be located in his district. An aide to Rogers said the appropriations report does not dictate a location for the data center, adding that the Homeland Security Department will issue a solicitation this year to begin a competitive process to find a site.

The aide also disputed that funding for the rural consortium was an earmark, saying the funding will go to a collection of universities that have yet to be announced.
---
May 31, 2006
https://www.govexec.com/defense/2006/05/provisions-in-dhs-spending-bill-would-benefit-pet-projects/21946/