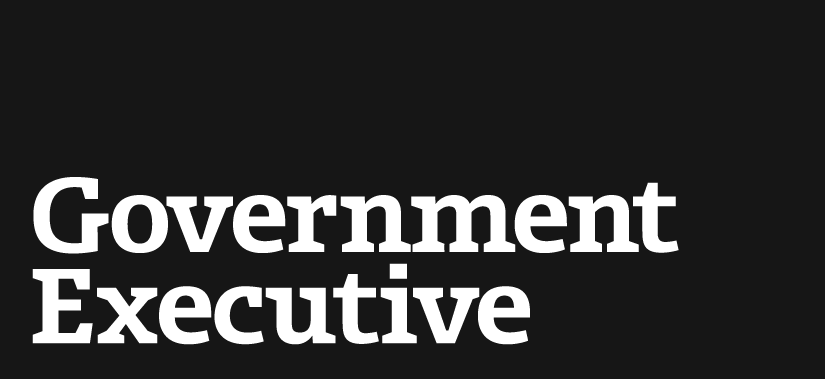 DHS personnel system funding takes another hit
May 26, 2006

Funding for the Homeland Security Department office responsible for implementing a controversial personnel system took a hit Thursday, when the House voted to direct $15 million away from it and toward firefighters.

An amendment to the fiscal 2007 DHS appropriations bill, offered by Rep. Martin Olav Sabo, D-Minn., pulled a total of $125 million from three offices, including $15 million sought by the White House for the Office of the Undersecretary for Management. The House approved the language by a voice vote.

Of the $125 million, $111 million went to firefighters' grants and the remaining $14 million went to the Federal Emergency Management Agency Disaster Relief Fund, said Travis Talvitie, a spokesman for Sabo.

The National Treasury Employees Union, which has long opposed the new personnel system, lauded the House action.

"DHS's continuing efforts to move forward with [the personnel system's] implementation, despite NTEU victories in court declaring large portions of the system illegal, are threatening our national security and causing dangerously low morale among front-line employees," said Colleen Kelley, the union's president.

The system features a market- and performance-based pay approach to replace the decades-old General Schedule under which most civil servants work.

Thursday afternoon's passage of the amendment constitutes the second time in recent weeks that the personnel system has taken a hit in funding.

The House Appropriation Committee's Subcommittee on Homeland Security voted early this month to provide $29.7 million for the system, the same amount it got for 2006 but far short of President Bush's request for nearly $42 million.

In a statement released Thursday, the White House said it "is opposed to any effort to reduce or eliminate funding" for the personnel system.

A final vote on the $32.1 billion DHS appropriations bill (H.R. 5441) has been delayed until the House returns from Memorial Day recess.
---
May 26, 2006
https://www.govexec.com/defense/2006/05/dhs-personnel-system-funding-takes-another-hit/21924/