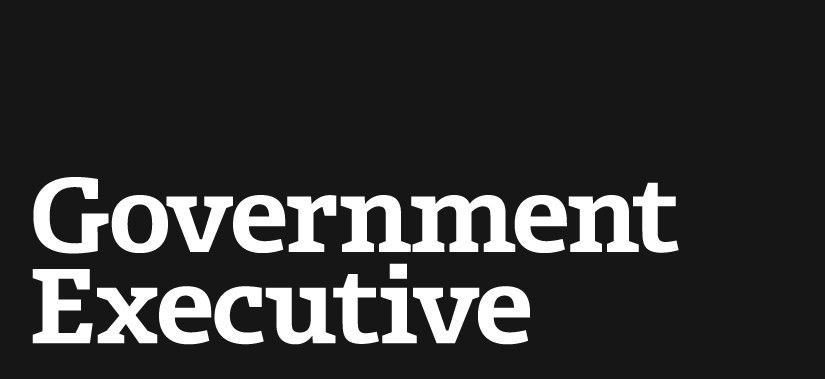 Congress urged to help make more 'sensitive' information public
May 11, 2006

The top official in charge of establishing information sharing polices for the government told lawmakers Wednesday he believes there could be a drastic reduction in the number of categories used to restrict information from the public, but Congress might have to pass legislation to get it done.

Thomas McNamara, who became program manger for creating a new national information sharing environment only two months ago, said federal agencies do not have any legal justification for most information they withhold from the public.

"There is, quite frankly, much that has no legal basis and doesn't deserve a legal basis. We should be getting that stuff out," he told the House Homeland Security Intelligence Subcommittee.

The Government Accountability Office reported in March that agencies use 56 different "sensitive but unclassified" categories to restrict information. That includes such categories as "sensitive drinking water-related information," "not available national technical information service" and "protected battery information."

McNamara called GAO's estimate too low. He has found that agencies use at least 65 different categories, and possibly 70. McNamara said one of his missions is to develop "a rational, limited set of categories" under which information is withheld. The number of categories could be as low as six, he said. Most information that is now withheld or would be withheld could then be made public, he added.

He said there are legal justifications for only 17 categories for withholding information, adding that the administration might have to ask Congress to create a new legal framework if changes are to be made.

McNamara said in written testimony that his preliminary assessments show there are no government-wide definitions, procedures or training for designating information. "Some of these marking and handling procedures are not only inconsistent, but are contradictory," he said.

Homeland Security Intelligence Subcommittee Chairman Rob Simmons, R-Conn., suggested a wholesale abolition of categories. "Why don't we clear the deck?" Simmons said. "Let's take all of those [categories] and just wipe them out. Start with a clean slate and then ask ourselves which ones absolutely have to be added back."

Simmons, who is a former CIA officer, added: "It seems to me you could spend the rest of your life working this problem and never reach a satisfactory conclusion."

Congress mandated the creation of an information sharing environment as part of an overhaul of the intelligence community in December 2004. McNamara, whose position was created within the office of the national intelligence director, is tasked with establishing standardized processes and policies through which terrorist-related information can be shared among federal agencies as well as with state, local and tribal governments.

In December, President Bush ordered that standards be created by the end of this year for designating, marking and handling sensitive but unclassified information. McNamara is expected to make his recommendations in June.

When asked, however, McNamara acknowledged he does not have the power to require agencies to comply with his recommendations. "I do not have tools to enforce the rules. I have tools to recommend rules and the president will make the rules," he said.
---
May 11, 2006
https://www.govexec.com/defense/2006/05/congress-urged-to-help-make-more-sensitive-information-public/21798/