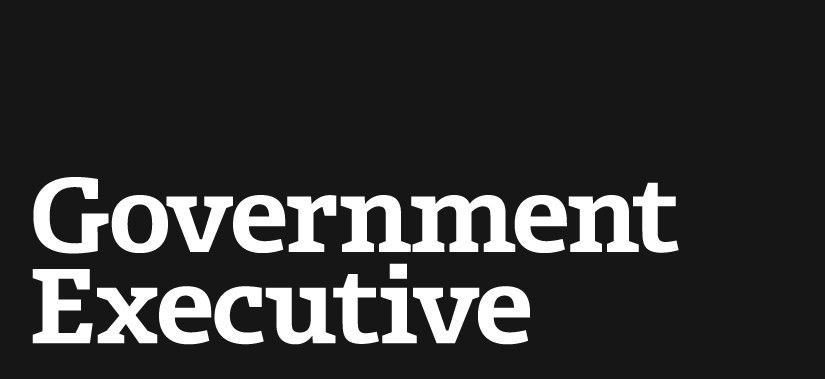 Initial probe finds panel free of improper Cunningham dealings
April 27, 2006

The House Armed Services Committee has uncovered no evidence of staff or member wrongdoing relating to former Rep. Randy (Duke) Cunningham, R-Calif., according to a preliminary finding of an internal probe into whether the disgraced lawmaker improperly influenced committee actions.

An initial scrubbing of fiscal 2004-fiscal 2006 defense authorization bills found several defense projects requested by Cunningham, who was convicted last November of taking $2.4 million in bribes from defense contractors in return for legislative earmarks that would bring them lucrative military contracts.

But a staff review found only three of those projects were identified in Cunningham's federal court case -- and none made it into the final defense authorization bill, according to an April 21 memo from Hugh (Rusty) Johnston, the committee's general counsel, to Rep. Vic Snyder, D-Ark., a senior committee member who requested the probe.

Of those three projects, the committee approved only one, the Defense Joint Counterintelligence Deception Program, at $10 million below Cunningham's requested amount. But that authorization was killed in conference committee with the Senate Armed Services Committee. The other projects, which the House panel never approved, were the Global Infrastructure Data Capture Program and the Foreign Supplier Assessment Center.

MZM Inc., one of the firms involved in the Cunningham bribery scandal, runs a Foreign Supplier Assessment Center in Martinsville, Va., but it is unclear if the firm would have benefited from the requested earmark. At presstime, it was unclear which companies stood to gain from the two projects.

The April 21 memo cautions that the committee cross-referenced Cunningham's requests only with various U.S. District Court filings in his case. "We have not reviewed every document on this subject, nor every press account," according to the memo.

Cunningham -- who is a close friend and political ally of House Armed Services Chairman Duncan Hunter, R-Calif. -- was a member of the House Defense Appropriations Subcommittee.

The committee's investigation, which began earlier this month, is far from complete, the memo suggests. Republican and Democratic committee staffers still must sort through 25 file boxes containing member correspondence dating back to 2003.

They also must sort through 115 additional boxes containing member request information and correspondence before 2003. Those boxes, delivered from the National Archives April 17, are locked in a storage space in the Rayburn House Office Building.

Earlier this month, Hunter, whose San Diego-area district adjoins the one Cunningham used to represent, extended the investigation to encompass all contacts Cunningham had with the committee over his nearly 15 years in Congress. Hunter initially limited the review to the last three defense authorization measures.
---
April 27, 2006
https://www.govexec.com/defense/2006/04/initial-probe-finds-panel-free-of-improper-cunningham-dealings/21686/