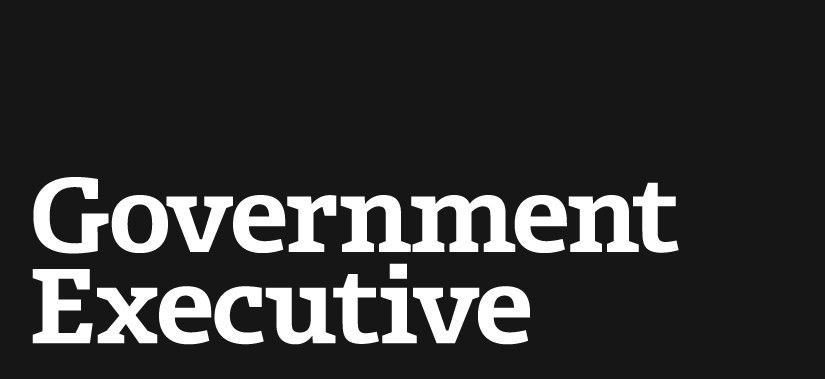 Travel group seeks details on airline screening
March 28, 2006

A corporate travel industry association plans to push the Transportation Security Administration for details about its airline passenger-identification requirements after learning that the agency lets passengers through screening systems without presenting government-issued identification.

"What we're looking to do is to determine what the rules are for traveling without ID, what the penalties are, what the procedure is, [and] to make travelers aware of whether this is an option or not an option," said Jack Riepe, the communications director for the Association of Corporate Travel Executives. The group's members include representatives of the world's largest travel agencies and travel managers at large corporations.

Riepe said the group first learned of passenger traveling without government-issued IDs last week. An informal survey was conducted by the Identity Project, a two-man nonprofit funded by Electronic Frontier Foundation co-founder and Internet millionaire John Gilmore.

The group was established to challenge identity-based security policies that it deems as questionably effective. More than 80 people completed the survey. Many of those who commented were cleared through TSA's process without government-issued IDs if they agreed to experience additional screening.

Gilmore previously mounted a legal challenge to TSA's identification rule. He charged that the requirement to present government-issued IDs violates his First Amendment right to meet and associate with others. The 9th U.S. Circuit Court of Appeals in January ruled against him. He is appealing the decision.

"This is going to come as a shock to quite a few people," Riepe said of the news about TSA's unspoken policy of allowing people to travel without government-issued IDs. "The fact is that a certain percentage of travelers do lose their ID or have it stolen while they're en route, and knowing that they could complete a trip with this option would certainly make a difference."

TSA spokeswoman Amy Kudwa reiterated that TSA's policy is to require that airline passengers show IDs when entering secure areas in airports but that the department is willing to make exceptions. She declined to directly answer why airline passengers are not explicitly made aware of TSA's policy for traveling without government-issued IDs.

"Customers in those unusual circumstances can undergo additional screening and go through the checkpoint," she said. "But the broad policy is that they have to have government-issued ID."

Responding to a Technology Daily story published last week, Gilmore told the Web's most popular Weblog Boing Boing that the group's gripe with TSA is that it is not forthright about the policy.

"We're complaining first that the TSA and the airlines are lying to the public about the real rule on ID," he wrote. "And second that they are not actually letting some people fly without ID even though the rule is that they can."
---
March 28, 2006
https://www.govexec.com/defense/2006/03/travel-group-seeks-details-on-airline-screening/21461/