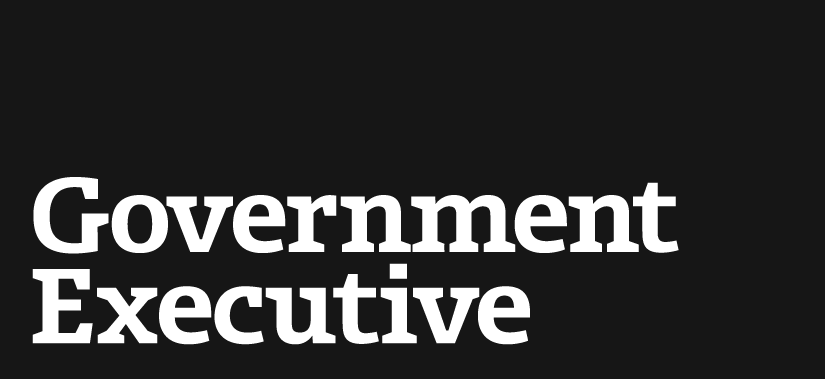 DHS moves to deploy transportation ID cards
March 31, 2006

Under mounting congressional pressure, the Homeland Security Department has announced a timetable for issuing tamper-resistant, biometric-based identification cards to millions of workers at U.S. transportation facilities.

The Transportation Security Administration plans to request proposals for the program in early May, according to an announcement Thursday on the FedBizOpps.gov Web site.

Known as TWIC, which is short for transportation worker identification credential, the program will issue cards with information such as fingerprints and iris scans so transportation facilities can verify worker identities and help prevent unauthorized access to secure areas. CNN cited Homeland Security Secretary Michael Chertoff as saying the department will put the cards in the hands of every approved U.S. seaport worker by the end of the year.

Critics, including a growing number of lawmakers, say the program has languished far too long inside the department. The program was started after the Sept. 11, 2001, terrorist attacks, but to date, only a prototype card has been given to some airport and seaport workers in California, Delaware, Florida and Pennsylvania.

Congress has scrutinized the department's timetable for the program in response to concerns over vulnerabilities at U.S. seaports, especially after a Dubai-owned company recently attempted to take over terminal operations at several major ports. Ten House Republicans sent Chertoff a letter Wednesday urging the department "to immediately accelerate implementation" of TWIC.

"The TWIC program went through four specific development phases, and the final prototype testing phase was completed in the summer of 2005," the lawmakers wrote. "Unfortunately, bureaucratic slowdowns and unforeseen obstacles have put this program over two years behind schedule."

"Without a uniform system," they added, "we are concerned that ports and other vulnerable locations will be forced to implement their own secure identification programs, which likely will not be interoperable with the final federal TWIC program."

Members of the House Homeland Security Committee also want a concrete timetable for issuing cards. Under an amendment to the committee's port security bill, TSA would have to issue final regulations for TWIC by this June and begin issuing cards no later than June 2007.

Senate Homeland Security and Governmental Affairs Committee Chairman Susan Collins, R-Maine, asked the Government Accountability Office last year to investigate TWIC delays.

Industry officials say getting cards to all seaport workers by December is doable, but only if TSA moves quickly to award a contract. "I would say it's a very aggressive schedule," said Steve Lunceford, a spokesman for BearingPoint, which was contracted to develop the prototype TWIC card. He said the company was able to develop and deploy the prototype in less than 100 days.

TSA said in its FedBizOpps announcement that it will use a two-step process for awarding a TWIC deployment contract. The first step is asking companies to submit information on why they are qualified to be the contractor; the second step will consist of requesting proposals to only qualified venders by May 8. The agency did not say when a contract would be awarded.
---
March 31, 2006
https://www.govexec.com/defense/2006/03/dhs-moves-to-deploy-transportation-id-cards/21487/