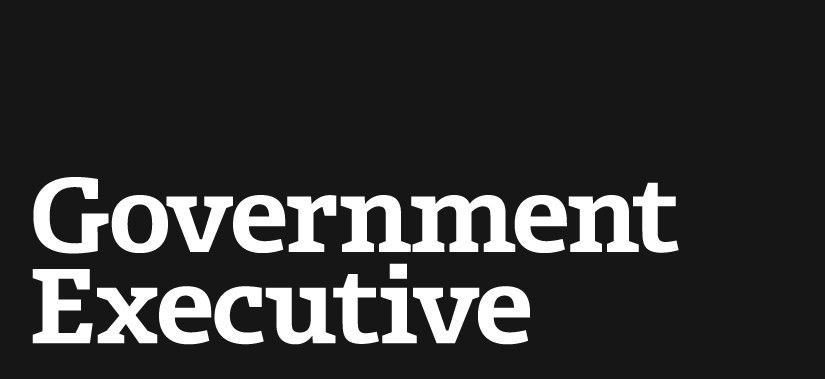 GAO finds gaps in chemical plant security
February 27, 2006

The Homeland Security Department needs additional authorities from Congress to properly regulate security at the nation's chemical plants, the Government Accountability Office said Monday.

DHS lacks the ability to ensure that chemical facilities are properly protected against terrorist threats, GAO concluded in a report (GAO-06-150).

"Because existing laws provide DHS with only limited authority to address security at chemical facilities, it has relied primarily on the industry's voluntary security efforts," GAO said. "However, the extent to which companies are addressing security is unclear."

DHS has identified 3,400 chemical facilities that, if attacked, would pose the greatest hazard to human life and health. The department has initiated programs to assist industry and local communities in protecting facilities, but has yet to complete a chemical sector-specific security plan. GAO said the department does not have an estimate for when the plan will be completed.

The report recommended that DHS complete the plan in a timely manner, and the department agreed with that recommendation.

"While voluntary efforts are under way, industry officials said that they face challenges in preparing facilities against terrorism, including high costs and limited guidance on how much security is adequate," the auditors added.

The department lacks authorities comparable to those of the Environmental Protection Agency, which can require drinking water facilities to improve their security.

Chemical companies and industry associations agree that additional legislation placing federal security requirements on facilities is needed, but have not reached consensus on the contents of such legislation, such as requirements that plants substitute safer chemicals and processes that potentially could reduce risks, GAO said.

The report recommended that DHS work with the EPA to study the benefits of using safer technologies. The department, however, expressed concern. "The use of inherently safer technologies tends to shift risks rather than eliminate risks, often with unintended consequences," DHS stated.
---
February 27, 2006
https://www.govexec.com/defense/2006/02/gao-finds-gaps-in-chemical-plant-security/21241/