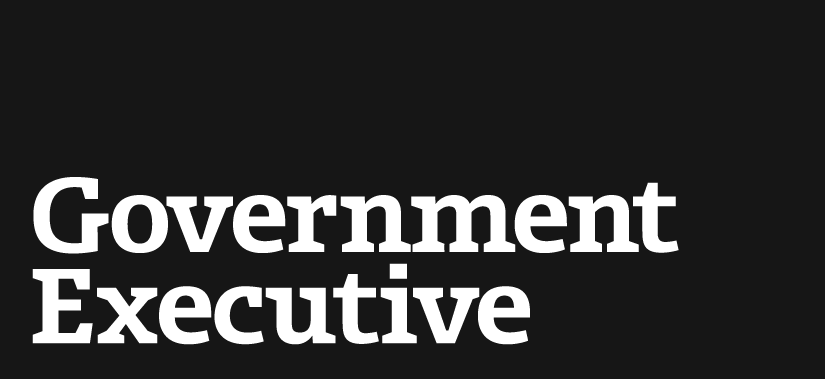 Panel approves bill strengthening whistleblower protections
September 29, 2005

The House Government Reform Committee approved a bill Thursday that strengthens protections for federal whistleblowers, but Republicans defeated an amendment that would have extended protections to employees at national security agencies.

The committee passed the Federal Employee Protection of Disclosures Act (H.R. 3097) by a vote of 34 to 1, sending it to the full House for consideration. The legislation amends the 1989 Whistleblower Protection Act and would allow federal whistleblowers to have a jury trial if the Office of Special Counsel does not act on their complaints within 180 days.

"If enacted into law, the committee's jury trial reform would be a landmark good-government breakthrough when our country needs it most," said Tom Devine, legal director for the Government Accountability Project. "This action represents milestone progress toward a goal whistleblowers have sought for over two decades: a day in court with their rights decided by the taxpayers they purport to defend."

Other provisions in the bill clarify whistleblowers' rights. The committee accepted in principle amendments that would extend protections to Transportation Security Administration baggage screeners and create new protections for federal contractors.

Both will be introduced when the bill goes to the House floor.

GAP and 19 other public interest groups hailed the bill as a major breakthrough, but said they will fight for stronger protections as the it moves through the House and into conference.

The legislation, for example, does not apply protections to employees at the FBI, CIA, Defense Intelligence Agency, the National Geospatial-Intelligence Agency and the National Security Agency. It allows the president to exempt employees at any agency from protections if their primary job is "the conduct of foreign intelligence or counterintelligence activities."

Reps. Carolyn Maloney, D-N.Y., and Diane Watson, D-Calif., introduced an amendment that would extend the bill's protections to national security employees.

"When you think about it, there is probably no more an important group of people we should give these protections to than employees of the intelligence community," Maloney said. "However, right now when they speak up and blow the whistle on possible breaches of national security, we provide them with no protection. Oftentimes they are fired or prosecuted for their claims. Their accusations may not even be investigated."

Committee Chairman Rep. Tom Davis, R-Va., and Rep. Todd Platts, R-Pa., led opposition to Maloney's amendment, saying that national security whistleblowers have protections under the 1947 National Security Act. Davis and Platts added that they would not feel comfortable passing legislation that might affect the National Security Act, which falls under the other committees' jurisdiction. They also argued that the amendment would hurt the bill's chances of getting past the full House.

"I don't know enough about this, frankly, to sit here and try to amend the National Security Act," Davis said.

The National Security Whistleblowers Coalition and the Project On Government Oversight blasted Davis for saying he was not familiar enough with security issues. The groups said that national security whistleblowers have been wanting to testify to the committee for months and that Davis promised them a hearing but never held it.

"We are outraged that Chairman Davis refused to have hearings before this markup so that we could inform him and other committee members of the plight that national security whistleblowers face," said Sibel Edmonds, founder and president of the National Security Whistleblowers Coalition.

The groups, joined by some Democrats, vowed to continue their fight to get stronger protections for national security whistleblowers.
---
September 29, 2005
https://www.govexec.com/defense/2005/09/panel-approves-bill-strengthening-whistleblower-protections/20312/