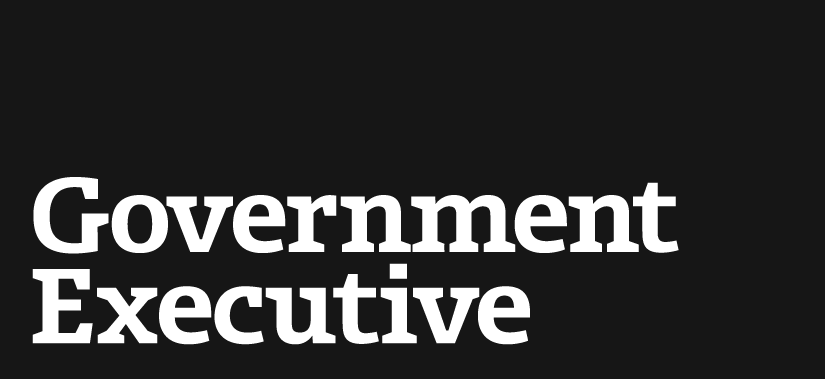 Transportation agency in data flap with Alaskans
August 2, 2005

A government effort to stop terrorists from boarding aircraft may have bungled a mandatory process designed to protect passenger travel records and personal data.

The Transportation Security Administration (TSA) has been charged with developing a system to identify suspected terrorists by thoroughly screening airline passengers. But it may have destroyed some personal travel records and data despite being required by law to disclose the information to individuals who request it, according to correspondence exchanged between a lawyer and a member of the agency.

The screening system dubbed Secure Flight is scheduled to become operational by early 2006, according to a recent Government Accountability Office (GAO) report.

In early May, Jim Harrison, an independent attorney for four Alaskans, asked TSA to disclose the kind of information the agency had compiled about his clients. All of them had traveled during June 2004.

"In Alaska, air travel is not a luxury, it's a necessity," Harrison said. "What it comes down to is that you have to take your identification and ask the federal government whether you can travel, and they either give you the thumbs up or the thumbs down with a system whose parameters are unknown."

In a reply to Harrison dated June 22, a TSA official said the agency could not find any records on the individuals. TSA on the same day published a notice in the Federal Register saying it would update its rules to release the passenger name records to individuals who had requested them under federal privacy law -- but that it had decided to destroy "certain copies of the original [records] provided by the air carriers."

The notice also said TSA planned to destroy the other records as it finishes its testing. The notice added that federal rules allow the agency to destroy the records. Prior TSA notices said that the agency wanted to do so because the records were being used only for tests and that the agency did not intend to track individuals' travel plans.

To test its system, TSA obtained commercial airlines' passenger name records for domestic travel during June 2004. It ran those names against a terrorism watch list and the travelers' personal data compiled by three commercial data aggregators. GAO in July said that practice violated privacy law because TSA had not adequately disclosed the extent of its activities.

Under the law, Americans can discover what kind of information the government is collecting about them, what is done with it and have a chance to correct errors. Government agencies must inform citizens of any changes of plans for using their personal information. GAO's report said the agency failed to fulfill those obligations.

In his letter to TSA, Harrison said the agency must retain the records. In an interview, he said his clients still want the data. "Can an agency just destroy the records and say 'sorry,' they don't have them anymore?" he asked.

TSA did not respond to a call for comment.
---
August 2, 2005
https://www.govexec.com/defense/2005/08/transportation-agency-in-data-flap-with-alaskans/19815/