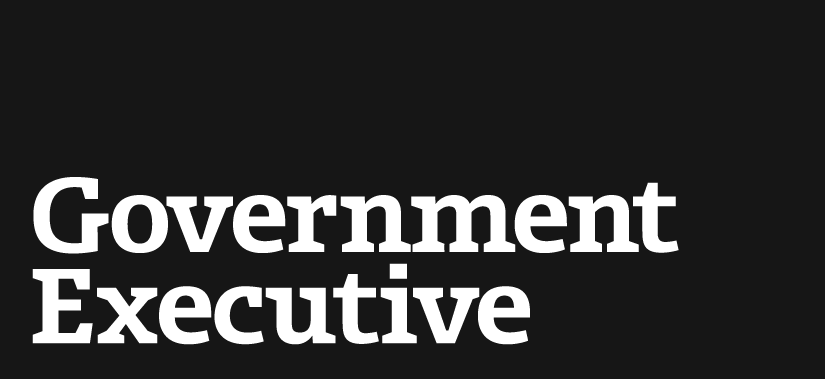 Google satellite imaging software raises terrorism concerns
August 24, 2005

New Google software that lets users see aerial images of city streets, baseball fields and even Moscow's Red Square has some officials wondering whether freely available satellite images could help terrorists plot attacks.

Google Earth allows users to receive point-to-point directions, mapping their way from the best pizza parlor in Chicago to the Hoover Dam by using the longitude and latitude grid tool.

The amount of detail in the images has alarmed two Dutch parliamentarians, who have publicly expressed their concerns over imagery of government buildings, energy facilities and utilities. They have called for an official inquiry to determine whether it poses a threat. People inside the United States also have expressed concern over the images of military facilities.

"We are paying close attention to what is being said," said John Hankey, general manager of the keyhole group at Google. "We don't want our tool to be misused."

Hankey said Google has "not received any official contact" from foreign governments. Instead, the company has reached out to government officials, including the U.S. Geological Survey, to address security concerns.

There can be inconsistencies regarding the images available via Google Earth. A search of the White House last week by National Journal's Technology Daily, for instance, rendered a blurred view, but on Monday, the view was unrestricted. An aerial view of the vice president's residence, meanwhile, currently is blurred.

Colorado Springs-based Sanborn provides many images of Washington to Google, but the imagery that covers the home of Richard Cheney was acquired from USGS's national map.

"We've never at Google changed any of the data that comes to us in terms of marking something out or deleted anything," Hankey said, explaining that the view of the White House was updated with new data from the USGS. USGS imagery falls under the public domain, and it is commonly used by city governments and for engineering and real-estate development.

A USGS spokeswoman said blurring decisions are based on what government agencies submit the imagery. "There is not a clear policy for each agency," she said.

Google also obtains imagery from Colorado-based DigitalGlobe, which has a commercial satellite license from the government. Under federal law, commercial satellite licenses allow the Defense secretary to intervene and apply "shutter control," or data-distribution restrictions "on all matters of national security."

The Commerce Department grants the licenses, and restrictions often are negotiated through the State and Defense departments, an intelligence official said.

But Chuck Herring, director of DigitalGlobe's marketing communications, said in an e-mail interview that the company has "never" been asked to blur images by the United States or any other government.

The concerns may be overblown anyway. A 2004 Rand study of publicly accessible geospatial information concluded that terrorists would need more detailed data than is available via satellite images. The report also said they are more likely to turn to "direct observations" or "individuals familiar with the operations of a particular facility" to conduct attacks.
---
August 24, 2005
https://www.govexec.com/defense/2005/08/google-satellite-imaging-software-raises-terrorism-concerns/19989/