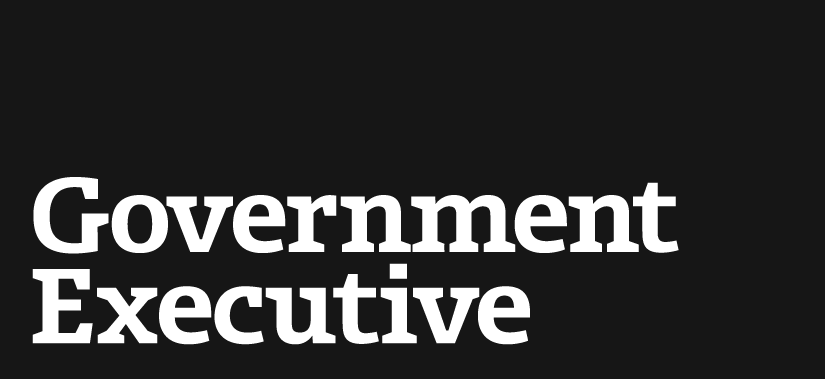 House lawmakers spar over whistleblower protections
June 16, 2005

A bill moving through the House would allow the president to exempt employees working on homeland security issues from whistleblower protections, prompting heated opposition from Democrats and a coalition of national security whistleblowers.

The House version of the Federal Employee Protection of Disclosures Act includes a provision that would give the president authority to exempt any agency that primarily performs "foreign intelligence, counterintelligence activities or homeland security" from whistleblower protections.

Agencies that primarily conduct foreign intelligence and counterintelligence activities, such as the FBI, CIA, Defense Intelligence Agency, National Imagery and Mapping Agency, and National Security Agency, have never had whistleblower protections. But House Democrats and whistleblower advocates object to language that would disqualify homeland security employees from those protections. That would apply to employees throughout the Homeland Security Department and could affect workers at other agencies, such as the Energy Department.

The House Government Reform Committee was scheduled to mark up the bill Thursday, but it was pulled from the agenda at the last minute. Committee spokesman Robert White said this was done because committee Democrats were "confused" about the language relating to homeland security workers.

A Democratic aide disputed White's statement. The aide, who spoke on condition of anonymity, said committee Democrats were ready to debate the bill publicly, but Republicans pulled it from the agenda.

The aide said Democrats hoped to remove the provision that would exempt homeland security employees from whistleblower protections. "It would strip protections for homeland security, and we find that unacceptable," the aide said. "It is a huge weakening of the bill."

The act was introduced in the House and Senate to strengthen protections for federal whistleblowers. The Senate version of the bill was approved last month by the Homeland Security and Governmental Affairs Committee and now awaits a vote by the full Senate. The Senate version does not include the language that would exempt homeland security agencies from protections.

The Senate version also has more protections, according to the National Security Whistleblowers Coalition. The coalition said nine provisions in the Senate bill were deleted from the House bill. The provisions related to: classified disclosures to Congress, security clearances, judicial reviews, disclosures related to critical infrastructure, compensation, the role of the Office of Special Counsel in whistleblower complaints, employee rights and clarification of burden of proof requirements.

The coalition, which was founded last August by former FBI translator Sibel Edmonds, claimed the nine provisions were deleted by Rep. Tom Davis, R-Va., chairman of the House Government Reform Committee.

"Davis' deletions include protection for whistleblowers who have their security clearances taken away in retaliation and protections for whistleblowers who bring evidence of abuse that is protected as secret by the executive branch," coalition members said in a statement. "Committee Democrats will offer amendments to restore the provisions and make other improvements."
---
June 16, 2005
https://www.govexec.com/defense/2005/06/house-lawmakers-spar-over-whistleblower-protections/19457/