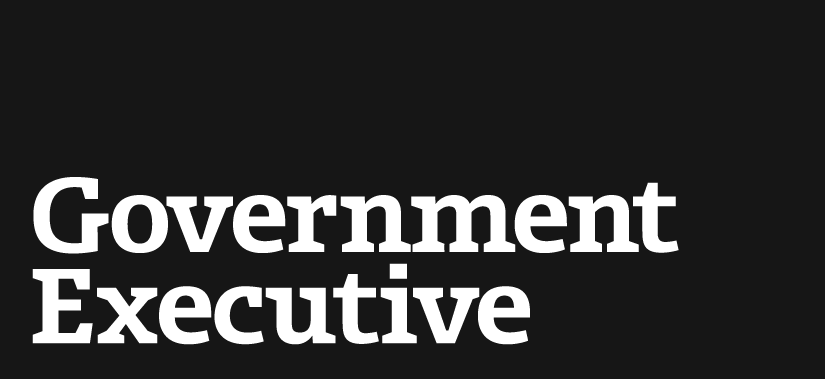 Navy to send Congress 30-year shipbuilding plan
March 23, 2005

The Navy is sending Congress a long overdue, 30-year shipbuilding plan that projects a fleet that could range from 260 to 325 ships, the service's top acquisition official said Wednesday.

The message Assistant Navy Secretary John Young gave to the Navy League's annual exposition was that the rate of building new destroyers would not support more than one shipyard at acceptable costs.

Young said the plan envisions building at most 1.4 destroyers a year, but never two per year. He repeated his statement that building those ships in two yards would cost an extra $300 million per ship.

The Navy has said it wants to conduct a winner-take-all competition for the proposed DDX destroyer, breaking the current agreement to split the work between Bath Iron Works in Maine and the Northrop Grumman's Louisiana shipyard.

Young did not give many details of the plan because Navy Secretary Gordon England signed it Tuesday night and Congress has not seen it. He said it proposed 11 aircraft carriers at the 325-ship level but only 10 if the fleet shrank to 260.

The Navy currently operates 12 carriers but has suggested retiring the USS John F. Kennedy.
---
March 23, 2005
https://www.govexec.com/defense/2005/03/navy-to-send-congress-30-year-shipbuilding-plan/18843/