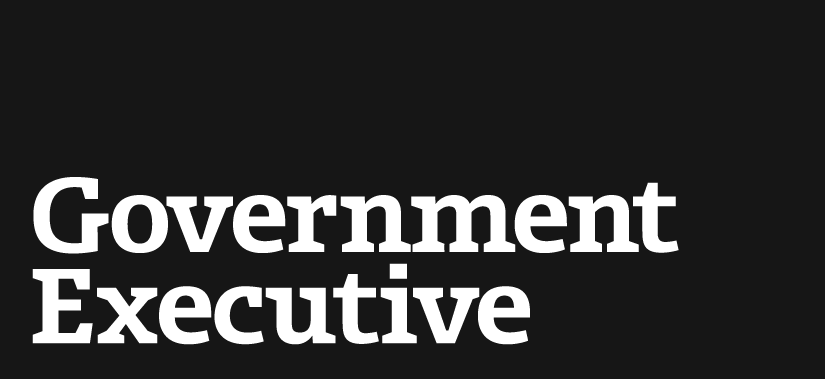 House GOP creates permanent Homeland Security panel
January 4, 2005

House Republicans Monday night agreed to make Homeland Security a permanent committee and sketched out its jurisdiction, but critics argued the changes were shallow and would do nothing to wrestle away turf from a few powerful chairmen of other panels.

Approval by the Republican Conference came after several contentious amendments were withdrawn. The move, based on a Rules Committee proposal offered by Speaker Dennis Hastert, R-Ill., implements one of the top recommendations of the 9/11 Commission.

Earlier in the day, the Commission's vice chairman, former Rep. Lee Hamilton, D-Ind., said Monday that Congress needed to make the change to be an effective partner with the executive branch, capable of "robust oversight."

But several House Republicans and other critics said the proposal negotiated by Hastert's office, along with current Homeland Security Chairman Cox and Rules Chairman Dreier's office, would not meet the commission's recommendation.

A handful of Republicans had planned to object to the underlying proposal during the Conference meeting, arguing it would not give a newly permanent committee adequate jurisdiction over the Homeland Security Department and its efforts to protect the United States from another terrorist attack.

"We cannot take a half step," said Rep. Curt Weldon, R-Pa., before the conference approval. Weldon, who sits on the select Homeland Security panel, added the committee must have exclusive and "full dollar jurisdiction" over every homeland security-related issue. The rules proposal, he added, "does not do the job."

Weldon, at a news conference with Rep. Peter King, R-N.Y., and others Monday, said an impressive list of politicians, including former Speakers Newt Gingrich and Thomas Foley, the 9/11 Commission and the earlier Gilmore Commission have all called on Congress to "stand up to the bulls that chair the big committees."

Three of those chairmen -- Transportation and Infrastructure Chairman Don Young, R-Alaska, Judiciary Chairman James Sensenbrenner, R-Wis., and Energy and Commerce Chairman Joe Barton, R-Texas -- led opposition to giving the Homeland Security panel exclusive authority over certain security issues.

Barton successfully added language that would strip cybersecurity jurisdiction from the homeland security panel.

Sensenbrenner, who supported rules changes as presented by Hastert, sent a "Dear Colleague" outlining his opposition to amendments drafted by King that would have strengthened Hastert's proposal. King's language, which would have placed the homeland security missions of the Coast Guard, immigration enforcement and the Secret Service under the panel's oversight, was withdrawn.

And Young withdrew amendments that would have allowed his committee to retain oversight of the Transportation Security Administration.

Weldon and King also said GOP leaders added "legislative history" language to the underlying rules package that would "gut" Hastert's proposed changes because it would permit other committees to claim historic jurisdiction over new homeland security legislation.
---
January 4, 2005
https://www.govexec.com/defense/2005/01/house-gop-creates-permanent-homeland-security-panel/18292/