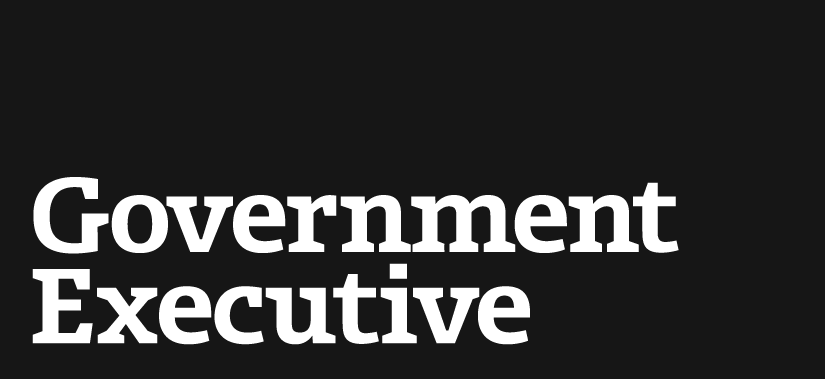 Defense officials release set of sexual assault policies
January 4, 2005
Pentagon officials announced Tuesday that they had delivered a new set of policies designed to improve the system of preventing and responding to sexual assaults in the armed services.
Formed in the last three months as a response to legislation enacted after numerous reports of sexual misconduct involving military personnel, the policies include a militarywide definition of sexual assault, the creation of the position of sexual assault response coordinator and victim advocate, and a checklist for uniformed commanders.
The policies fulfill criteria established in the 2005 Defense Authorization Act, which required the Pentagon to draft sexual assault policies by Jan. 1. In a series of memos to military department secretaries and other senior Pentagon officials, directives were issued beginning Nov. 12, providing guidance for addressing sexual assault.
David Chu, undersecretary of Defense for personnel and readiness, said the department is committed to forming a policy that will provide a confidential reporting process for sexual assault victims, but legal complexities have kept the procedures on the drawing board. An announcement on a confidentiality policy should be made in the next two weeks, Chu said.
"The well-being of victims is a priority for us, and we are doing whatever it will take to ensure they get the best possible care," Chu said. "We want to create a different climate, where our people feel comfortable coming forward … If you offer confidentiality, you increase the reporting rate, and more people are willing to say, 'Yes, I'm willing to press charges.' "
The idea of keeping victims' identities anonymous has been controversial. Many consider it necessary, and many state legislatures voted it into their criminal codes. But in the past, the Pentagon has resisted the policy.
Rep. Loretta Sanchez, D-Calif., a member of the Congressional Caucus for Women's Issues, said she is glad the Defense Department has committed to a confidentiality policy and that any legal obstacles would be surmounted in the fiscal 2006 Defense authorization bill.
Chu and Brig. Gen. K.C. McClain, commander of the Pentagon's Joint Task Force on Sexual Assault Prevention and Response, said during a Tuesday morning press conference that a policy of "restricted reporting" would be implemented to encourage women who have been sexually assaulted to come forward for medical attention and therapeutic help.
"Right now, if a person elects not to report, the commander has no information that there was an assault," McClain said. "Under confidential reporting, they will at least be told [there was] an assault in this location and be given as much information as possible that does not identify the individuals."
Confidentiality policies that currently apply to chaplains would be extended to certain health care providers and victims' advocates. Referring sexual assault victims to clinics for help and to gather forensic evidence would not commit them to a criminal investigation.
"One of the advocate's responsibilities is to counsel the alleged victim as to, 'OK, what are your choices here? What can you do?' " Chu said. "And if the individual then says, 'Yes, I'm willing to have this reported on a, quote, unrestricted basis,' there will still be privacy involved at this point. Then you call in investigative authorities."
In an attempt to eliminate confusion regarding what constitutes sexual assault, the Pentagon's new policy includes definitions for sexual assault and "other sex-related offenses." The definitions are exclusively for training and educational purposes.
Sexual assault advocacy groups criticized Defense for limiting the definitions, stating that without support from the legal system, they lack a solid foundation.
Anita Sanchez, spokeswoman for the Miles Foundation, a nonprofit group that assists military service members who are victims of sexual assault, said training is useless unless the Uniformed Code of Military Justice is modified to reflect the changes.
"You can do an exorbitant amount of training, but if you don't have a foundation in law and policy to support that training, how are you going to ultimately implement the policies?" she said.
Terri Spahr Nelson, a psychotherapist specializing in sexual violence trauma, who is also an Army veteran and a civilian expert consulted by the joint task force in writing the policies, said she sees this as the beginning of significant changes for the military.
"Although I am optimistic, I am also aware that it will take time for the changes to be implemented and fully accepted across the board," Nelson said. But this is a good start. More importantly, these directives are coming from the top down to all of the services."
The joint task force is expected to evolve into a permanent office by October, and will continue to be the single point of contact for issues regarding sexual assault in the military.
---
January 4, 2005
https://www.govexec.com/defense/2005/01/defense-officials-release-set-of-sexual-assault-policies/18295/