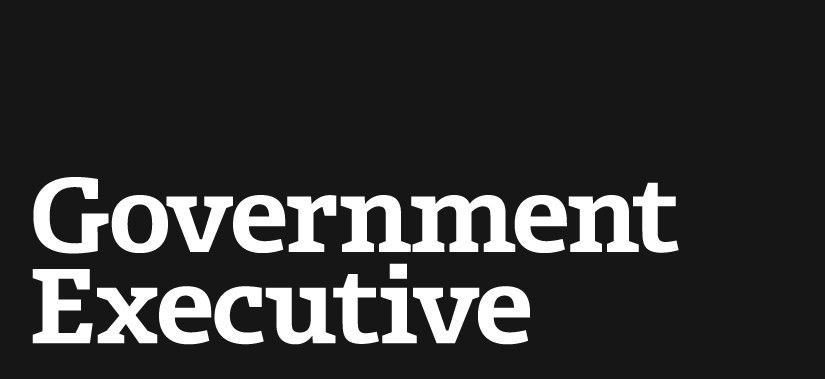 TSA orders airlines to turn over passenger records
November 15, 2004
To test a new passenger prescreening system, the Transportation Security Administration on Monday ordered the nation's airlines to turn over information on travelers who took domestic flights last June.
The airlines have until Nov. 23 to hand over passenger name records (PNR), which include all data an aircraft operator has about a traveler's itinerary, according to TSA's public notice. The order applies to 72 commercial and public charter airlines and includes about 50 million passengers.
TSA will use the PNR to test the Secure Flight program, which is intended to check personal information on everyone who flies within the United States against watch lists of known or suspected terrorists at the FBI's Terrorist Screening Center, including expanded no-fly and selectee lists.
The agency also will test whether using personal information in commercial databases can make the program more efficient. TSA hopes to start rolling out Secure Flight to airports nationwide by late spring or early summer.
"Once the test is completed and the results are analyzed, if the test phase indicates that the program is technically feasible, TSA will then be able to engage in a public rule-making process that will involve a more detailed proposal for the Secure Flight program," TSA noted. "This subsequent rule-making will provide members of the public further opportunity to comment on operational and policy issues raised by the program."
Secure Flight is a revised version of the Computer Assisted Passenger Pre-screening System II, which was stopped last summer over technical and privacy concerns.
TSA has received about 500 comments on Secure Flight, the majority of which cited problems and concerns.
"A majority of the commenters viewed the use of PNRs to prescreen passengers against government watch lists as an invasion of privacy and an infringement on their civil liberties, including individuals' right to travel and exercise other constitutional rights that might be related to travel, such as the freedom of assembly," TSA reported.
The Electronic Privacy Information Center called for suspension of the program until TSA and other agencies involved in the effort disclose more information to the public. EPIC also asked the Office of Management and Budget to deny TSA's request for authority to collect PNR data, to extend the public comment period and to require revisions to the Secure Flight privacy package.
TSA issued a 35-page response to public concerns about the program Monday, but concluded that "the final order is largely unchanged from the proposed order," with the exception of a few changes. The notice added that OMB gave TSA the green light to proceed.
"The Secure Flight program will not impose an unconstitutional burden on an individual's right to travel or exercise other constitutional rights," the agency said. "The Secure Flight program is a limited, reasonable security screening measure designed to further the federal government's compelling interest in protecting aviation security."
---
November 15, 2004
https://www.govexec.com/defense/2004/11/tsa-orders-airlines-to-turn-over-passenger-records/18030/