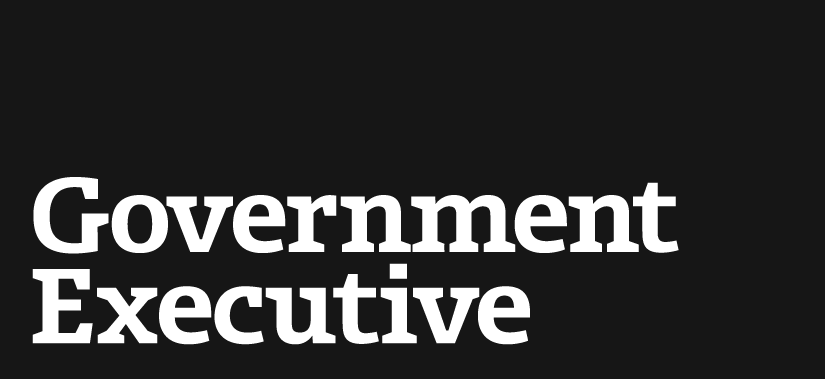 TSA postpones awards ceremony
October 22, 2004
The Transportation Security Administration announced Thursday that its annual headquarters awards ceremony is being postponed, one week after the Homeland Security Department's inspector general issued a blistering report that the agency's awards ceremony in Washington last year was "unnecessarily expensive."
The awards ceremony is being pushed back until Dec. 16, according to a memo sent to agency employees by Carol DiBattiste, TSA's deputy administrator.
"After careful consideration of your feedback, it has been determined that the TSA Honorary Award Ceremonies, scheduled for the week of Nov. 19, should be postponed to a later date," DiBattiste said in the memo, which was obtained by Government Executive.
The memo does not directly attribute the postponement to the inspector general's report.
"Several factors were used in making this decision but, most importantly, we wanted to ensure everyone has an opportunity to participate," DiBattiste wrote. "Many areas were severely affected by weather and were unable to prepare nominations. Further, since November is known to have high travel volume, local ceremonies may be difficult to hold during that month. Postponing the ceremonies will give everyone the opportunity to engage in recognizing the outstanding, dedicated men and women in this agency."
TSA spent about $460,000 to host its first annual awards program in Washington last November, according to an Oct. 13 report by DHS Inspector General Clark Kent Ervin. The report said the cost of the awards program "proved to be excessive."
Overall, the report concluded that TSA's awards ceremony complied with federal laws and regulations.
TSA Administrator David Stone criticized parts of the report in a written response. He said the costs for the awards ceremony "were neither extraordinary nor incurred without careful consideration of the amount, the reasonableness of the cost and value the activities would have to the employees."
"Please note that this year TSA will conduct field-focused awards ceremonies at individual airports while also conducting a much smaller and less expensive headquarters awards event in November 2004," Stone wrote. "TSA will also participate in the Department of Homeland Security awards ceremony in December 2004.
Award ceremonies at individual airports can still be held during the week of Nov. 19 if the local federal security director deems the original date is appropriate, DiBattiste said in her memo. TSA's Office of Human Resources will accept nominations for awards until Nov. 8, since the headquarters awards program is being postponed.
---
October 22, 2004
https://www.govexec.com/defense/2004/10/tsa-postpones-awards-ceremony/17873/