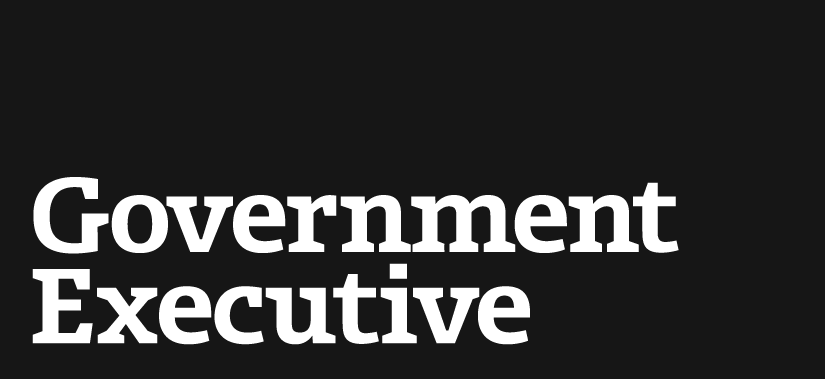 Lawmakers seek incentives to reduce classification of information
August 23, 2004

House lawmakers on Tuesday will begin trying to develop incentives to stop federal agencies from overclassifying material in an effort to improve information sharing across the government.

The House National Security, Emerging Threats and International Relations Subcommittee of the Government Reform Committee will hold a hearing Tuesday to examine how the "excessive designation of official secrets" is an impediment to enhanced interagency and intergovernmental information sharing recommended by the 9/11 commission.

"We have too much overclassificaiton; it's an outrage," Subcommittee Chairman. Christopher Shays, R-Conn., told Government Executive. "I will get classified briefings that are silly. They tell me nothing I don't already know, but then they prevent me from discussing what I already know."

Shays said he sometimes will avoid classified briefings altogether because afterward he is prevented from discussing material that already is in the public domain.

Witnesses scheduled to testify at the hearing include William Leonard, director of the government's Information Security Oversight Office, and Steven Aftergood, director of the Project on Government Secrecy at the Federation of American Scientists.

The 9/11 commission concluded that federal agencies are guilty of overclassifying information, which contributed to poor information-sharing prior to the Sept. 11 attacks. The panel's final report recommended that the overall budget of the intelligence community should be declassified, and sharing of information should be stressed over hoarding.

"Current security requirements nurture overclassification and excessive compartmentalization of information among agencies," the report stated.

Former New Jersey Gov. Thomas Kean, who chaired the 9/11 commission, told Congress during a hearing last week that he was "absolutely amazed and appalled" at the amount of classified information he read that was already reported in the media.

"I think this overclassification is hurting us terribly right now," Kean said. "The public is not an enemy; it's an ally in this war against terrorism. The more they know, the more they can help us. The more local law enforcement knows, the more they can help us."

Former Indiana Rep. Lee Hamilton, the commission's vice chairman, said Congress has deferred to the executive branch on classification authority too often, and needs to begin setting standards for classifying material.

Federal agencies spent about $6.5 billion in fiscal 2003 classifying information, according to an annual report released last month by the Information Security Oversight Office, which is responsible for monitoring and regulating the government's use of classification authorities. Comparatively, the government spent about $5.6 billion in fiscal 2002 on classification activities. Industry spent about $1 billion to classify information in 2003, compared to about $840 million in 2002.

If federal agencies did not classify so much material, Shays said, it would be easier for them to discern what information needs to be shared.

"There is more valuable information publicly than classified because there's just a lot more that's public," Shays added. "But if it's not classified, our intelligence community tends to not give it validity. One of the things the 9/11 commission has pointed out is that we need to integrate the public and the classified [information]; then you really will get a good picture of what's going on."
---
August 23, 2004
https://www.govexec.com/defense/2004/08/lawmakers-seek-incentives-to-reduce-classification-of-information/17415/