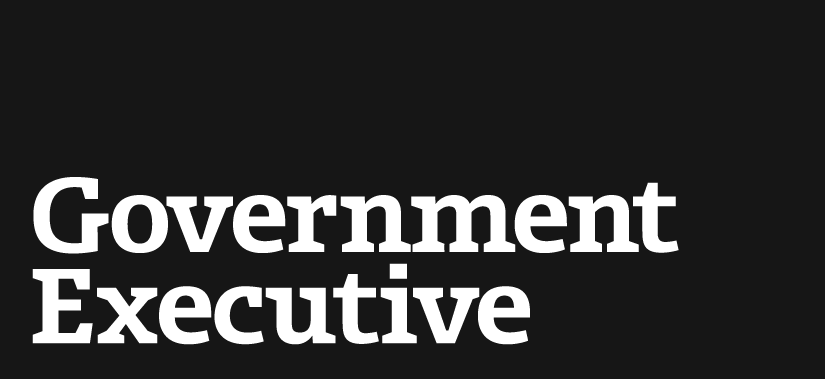 Legislator: One in four airports to opt for private screeners
March 26, 2004

Airport directors at about one-quarter of the country's commercial airports no longer want government employees screening passengers and baggage, preferring private companies working under federal supervision, according to House Transportation and Infrastructure Aviation Subcommittee Chairman John Mica, R-Fla.

After meeting more than a dozen airport directors, Mica said Thursday the airports are frustrated with the Transportation Security Administration's inability to adequately adjust federal employee staffing at airports to meet demand, the Associated Press reported.

Congress created the TSA after the Sept. 11, 2001, terrorist attacks and ordered the agency to replace the privately employed screeners with a better-paid, better-trained, federal work force.

But lawmakers also gave airports the option of returning to private screeners Nov. 19, 2004, three years after President Bush signed the bill into law. Mica said more than 100 of the country's 492 commercial airports might exercise that option.

To gauge how well federal screeners were doing, Congress ordered five commercial airports to use privately employed screeners hired, trained, paid and tested to TSA standards.

Those airports are in San Francisco, Rochester, N.Y., Tupelo, Miss., Jackson, Wyo., and Kansas City, Mo. A report comparing the performance of both kinds of screeners is due next month.
---
March 26, 2004
https://www.govexec.com/defense/2004/03/legislator-one-in-four-airports-to-opt-for-private-screeners/16321/