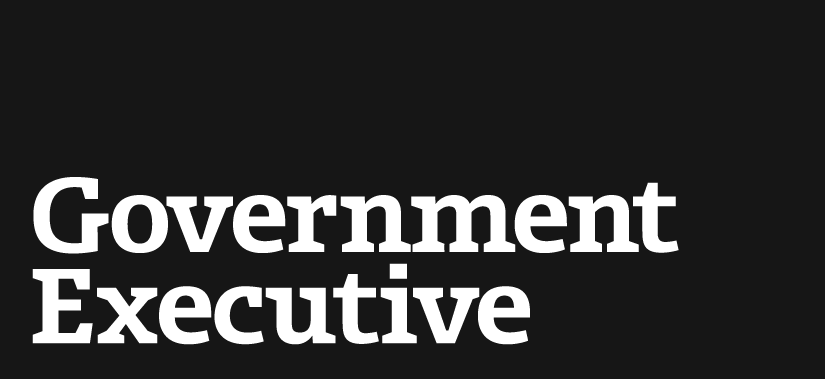 Homeland Security officials eye plan for keeping track of immigrants
March 1, 2004

The Homeland Security Department wants to develop a long-term plan for tracking immigrants that goes beyond congressional mandates and encourages people to pre-register with the U.S. government, officials said Monday.

Officials with the U.S. Visitor and Immigrant Status Indicator Technology (US VISIT) program said they are trying to balance near-term congressional mandates for tracking immigrants with developing a "comprehensive, integrated system" in several years that can be used by multiple federal agencies and departments.

DHS has established a US VISIT advisory board with representatives from the departments of State, Justice, Commerce and Transportation, and will use industry competition to find a lead contractor to develop a long-term business plan for the program.

Program Director Jim Williams said the lead contractor will be asked to look beyond congressional mandates and develop a plan that addresses program requirements in the areas of technological architecture, policy, workforce and organization.

Williams estimated, however, that it could take up to five years to develop a fully electronic entry-exit system that can be used by multiple federal agencies.

A central element of a long-term plan might be encouraging people to preregister their biographic and biometric information with the U.S. government, said Patricia Cogswell, chief strategist for US VISIT. Homeland Security already has preregistration programs for visitors -- also known as "trusted travelers" -- at the Mexican and Canadian borders.

"We're looking at ways to leverage the maximum number of individuals and maximum populations to move into some kind of pre-enrolled status," Cogswell said. "We're looking at a combination of trusted traveler plus other enrollment options."

US VISIT was created after the Sept. 11 terrorist attacks to meet congressional mandates for developing an electronic immigrant entry-exit tracking system using biometric and biographic information.

The program was launched at 115 airports and 14 seaports on Jan. 5, 2004, and requires visitors with nonimmigrant visas to give border inspectors two fingerprints and a digital photo, along with their biographical and travel information. The information is entered into a database and compared to terrorist and criminal watch lists.

The law requires that an automated entry program be implemented at the 50 busiest land ports of entry by Dec. 31, 2004, and all U.S. ports of entry by Dec. 31, 2005. The exit portion of the system is voluntary and not electronic.

Williams said DHS faces "enormous challenges" implementing US VISIT at land ports. For example, he said, visitors could endure days-long wait times at one of the busiest land ports in San Diego if the system is not implemented efficiently.

Visitors from 27 countries participating in the U.S. Visa Waiver Program are exempt from US VISIT. But the law requires those countries to start issuing passports with biometrical information by the end of October. Many of the countries say they will be unable to meet that deadline.

DHS officials are evaluating options to this problem, which could include asking Congress for legislative relief. Cogswell said internal meetings are being held, but no decisions on what to do have yet been made.
---
March 1, 2004
https://www.govexec.com/defense/2004/03/homeland-security-officials-eye-plan-for-keeping-track-of-immigrants/16133/