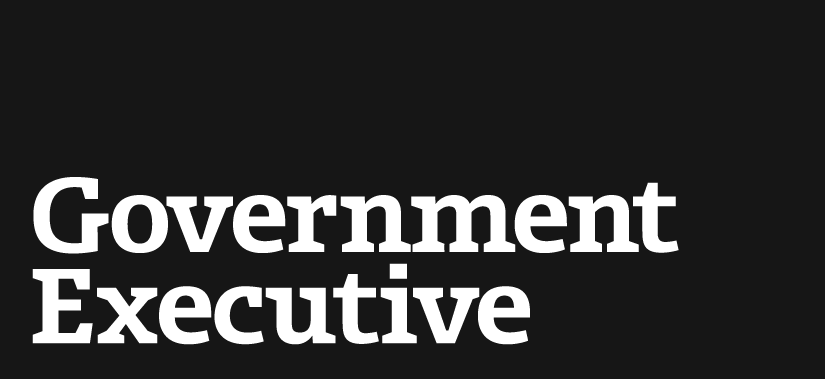 Senator demands action on TSA data-sharing flap
February 23, 2004

A key senator on Monday said further action may be needed to rectify the unauthorized sharing of American citizens' personal information following the admission by the Homeland Security Department that it covered up its role in the transfer of airline passengers' data without their knowledge.

"I obviously expect action to be taken, and I'm obviously going to follow up," Senate Governmental Affairs Committee Chairman Susan Collins said in an interview with National Journal reporters. "This has been an area that I feel very strongly about. It's very troubling."

The Maine Republican and committee ranking member Joseph Lieberman, D-Conn., pressed the department on the discovery that JetBlue had transferred passenger data to the Defense Department after receiving approval of Transportation Security Administration (TSA), but department officials had denied it. On Friday, the Homeland Security privacy officer released a report acknowledging that TSA was involved, but had not violated any laws.

TSA's early denial of its involvement "may call for further work by the IG [inspector general] or personnel actions, I don't know. I need to find out more about that," Collins said. Collins said she would meet with Deputy Homeland Security Secretary James Loy on Monday to discuss the results of the privacy officer's report.

Collins said another issue arising from the JetBlue case is that TSA facilitated the transfer of sensitive, personal passenger data without following the proper procedures.

"Although the department may not have violated the Privacy Act, and the privacy office has found that they have not, it certainly violates the spirit of the [law]," she said.

Collins called for better training of department officials, better adherence to privacy protections and better procedures for the handling of personal information.

Collins said the issue also may slow Homeland Security's progress on implementing the Computer-Assisted Passenger Pre-screening System (CAPPS II).

"I think CAPPS II is behind schedule for a reason, and I think this is one of the reasons. It's that we do not yet have a good way, for example, for passengers to challenge inaccurate information," she said.

Failure to improve in this area could affect the nation's ability to protect itself, Collins said.

"Americans are going to be very reluctant to cooperate in security initiatives if they feel that their personal rights are not being protected," she said. "We're going to have a constant tension going forward between security and privacy, between security and civil liberties, and we have to get this down right."

Collins also said she still has concerns about the placing of the Terrorist Threat Integration Center (TTIC) under the CIA. TTIC was established by presidential executive order to handle terrorist-related information from throughout the intelligence community, including Homeland Security.

"I still am concerned that there are not clear lines of authority," Collins said. "My concern is that it will become a creation of the CIA rather than a fusion center."
---
February 23, 2004
https://www.govexec.com/defense/2004/02/senator-demands-action-on-tsa-data-sharing-flap/15977/