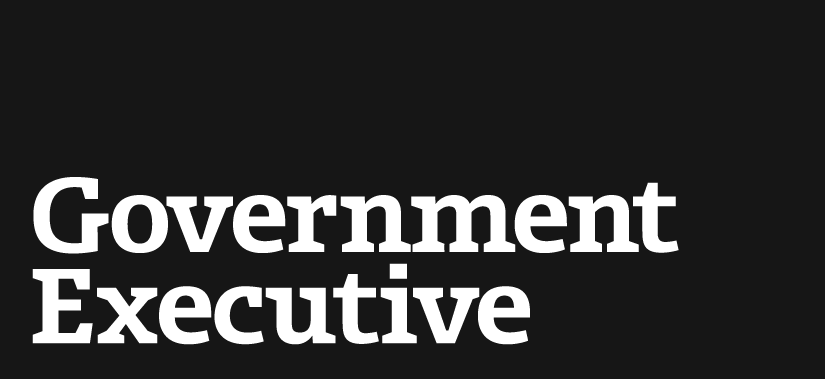 CBO report shows military at 'breaking point,' Byrd says
September 3, 2003
The 180,000-member occupation force in Iraq and surrounding nations could not be maintained much beyond March 2004, after which active Army units would have to be decreased according to a Congressional Budget Office report released Tuesday.
Assuming the use of all available forces, including Marine Corps, Army Special Forces and National Guard reserves, the Pentagon could maintain a long-term occupation force of as many as 106,000 military personnel, at an annual cost of up to $19 billion.
The report was prepared by CBO at the request of Senate Appropriations ranking member Robert Byrd, D-W.Va., who called the report "quantified evidence that the long-term occupation is straining our forces close to the breaking point."
The report comes as the administration is preparing to request supplemental funding for military needs in Iraq, where costs are said to be running as high as $3.9 billion a month, according to the Defense Department. CBO last week projected a $480 billion federal deficit for fiscal 2004, and CBO Director Holtz-Eakin is scheduled to testify before the Senate Budget Committee Wednesday.
If two new Army divisions were created, as some have advocated, an additional 23,000 military personnel could be added to the occupation force at a cost of up to $19 billion upfront and would take as many as five years to implement, the report states. The annual cost would be $6 billion.
Also, ending U.S. military operations in Bosnia, Kosovo, the Sinai Peninsula and removing troops from Okinawa would provide an additional 12,000-13,000 troops for the Iraq occupation force.
---
September 3, 2003
https://www.govexec.com/defense/2003/09/cbo-report-shows-military-at-breaking-point-byrd-says/14874/