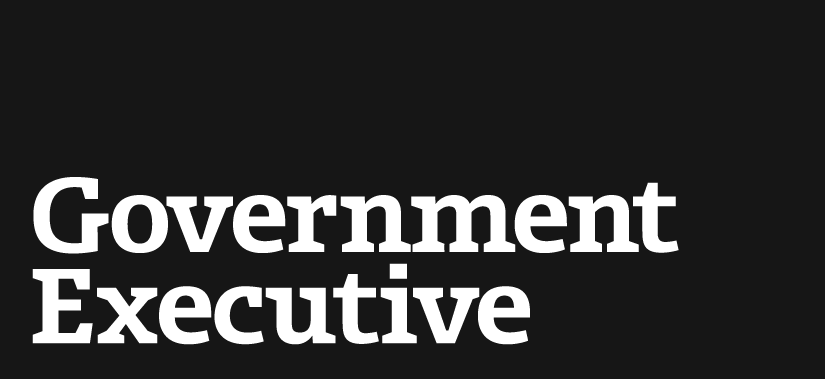 Senate vote nixes Defense environmental exemptions
May 22, 2003

Over Bush administration objections, the Senate voted Wednesday to sharply limit the military's exemptions from environmental laws that the Pentagon says impede training exercises.

The vote came as the Senate neared completion of a bill authorizing $400.5 billion in fiscal 2004 defense programs. A vote on the overall bill was expected Thursday. The House began considering its own defense bill Wednesday.

The change in environmental laws was a victory for Democrats after setbacks on attempts to block research of two types of nuclear weapons, the Associated Press reported.

Defense Secretary Rumsfeld said the environmental vote was a mistake and that he hoped it would be changed when House-Senate negotiators work out a final a version of the bill.
---
May 22, 2003
https://www.govexec.com/defense/2003/05/senate-vote-nixes-defense-environmental-exemptions/14155/