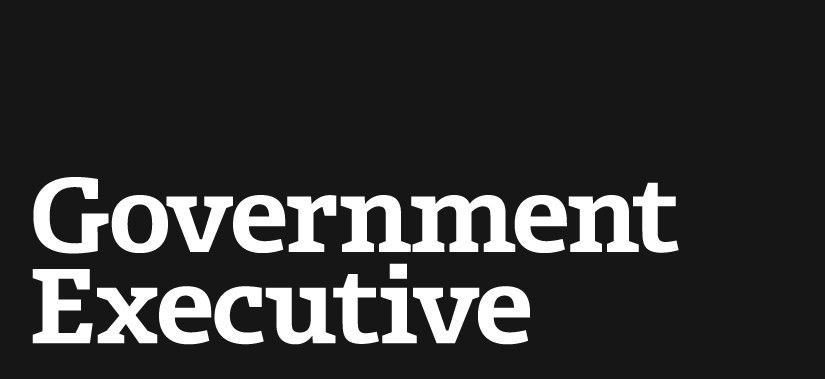 Defense contractor, Russian institute pursue missile defense deal
August 27, 2002
HUNTSVILLE, Ala. - Officials from U.S. defense contractor Lockheed Martin and the premier Khrunichev State Research and Production Space Center in Moscow are pursuing a deal to cooperate closely on missile defense and other space-related work.
Details of a possible agreement-which would capitalize on U.S. withdrawal from the Antiballistic Missile Treaty and a strategic relationship proposed by the U.S. and Russian presidents in May-have not been disclosed. For the work to take place, however, the parties would need their respective governments to make "certain political decisions," including relaxation of technology and information controls, a senior Russian official said last week.
The official, Anatoly Kuzin, deputy director general of strategic planning at the Khrunichev center, urged such changes in a speech here at a conference on missile defense.
"Certain political decisions will have to be made by proper authorities of our two nations before any full scale of joint efforts in the area of missile defense will be launched," he said through a translator. "We on our side understand that for such decisions to be made, certain organizational and informational underpinnings will have to be put in place."
According to a Lockheed Martin official, "very sensitive discussions" also have been taking place between the Pentagon's Missile Defense Agency and Russian government officials.
The talks between Lockheed Martin and Khrunichev apparently were underway before the United States pulled out of the ABM Treaty. The treaty was viewed as an obstacle to the proposed cooperation, said U.S. Representative Curt Weldon (R-Pa.), who introduced Kuzin as the featured speaker at a banquet last Wednesday.
Weldon, a member of the House International Relations Committee and an adamant promoter of both U.S. missile defense and of U.S.-Russian cooperation, said the parties both told him, "We really can't come out public with this yet, because the research we're talking about perhaps will not be allowed under the ABM Treaty. But after the treaty expires, we can talk about it publicly."
U.S. Missile Defense Agency Director Lt. Gen. Ronald Kadish alluded to the Khrunichev-Lockheed Martin consultations June 27 at a congressional hearing, expressing muted support for the proposed venture.
Additionally, in a joint declaration signed by U.S. and Russian Presidents George W. Bush and Vladimir Putin May 24, the presidents agreed to steps "aimed at strengthening confidence and increasing transparency in the area of missile defense, including the exchange of information on missile defense programs and tests in this area, reciprocal visits to observe missile defense tests, and observation aimed at familiarization with missile defense systems."
They also agreed to "study" possible areas for missile defense cooperation, "including the expansion of joint exercises related to missile defense, and the exploration of potential programs for the joint research and development of missile defense technologies."
But despite evidence of high-level support for collaboration, some U.S. and Russian officials have expressed concerns, if not outright opposition to close collaboration on missile defense.
At the June 27 congressional hearing U.S. Deputy Secretary of Defense Paul Wolfowitz expressed concern that shared U.S. technology might leak to third parties.
"There's no way we can cooperate with them on missile defense if the technology goes out the back door to countries like Iran," he said.
Some Russian officials have expressed skepticism about the prospects for close cooperation.
"I believe that there is more talk to it at this point than real plans or programs," Alexei Arbatov, vice chairman of the Russian Duma for defense, said at a press conference in late June.
Arbatov disputed the widely touted notion that the new principles of a strategic relationship and the Strategic Arms Reduction Treaty, also signed May 24, have ushered in a new strategic relationship between the two countries.
"Despite the agreement to reduce strategic offensive weapons, relations of mutual nuclear deterrence remain in place between our countries as the base of our relations in this field," he said. "Since strategic missile defense is interconnected with offensive strategic forces, there can be no real cooperation here."
Arbatov suggested real cooperation on missile defense can only occur after a treaty is signed to cut each country's arsenals. The May 24 agreements allow each country to keep downloaded weapons in storage.
Russian Col. Gen. Leonid Ivashov, vice president of the Geopolitical Problems Academy, said a major obstacle to cooperation is that Russia does not have plans for a national missile defense system and that the United States probably would not share its technology.
---
August 27, 2002
https://www.govexec.com/defense/2002/08/defense-contractor-russian-institute-pursue-missile-defense-deal/12396/