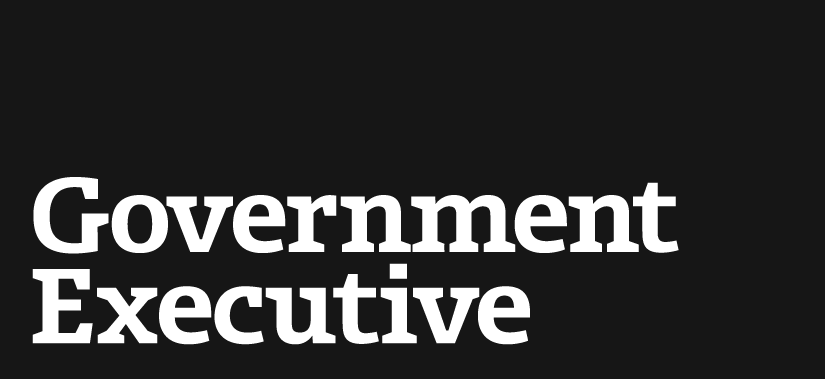 Senate approves new round of base closings
September 25, 2001

The Senate Tuesday approved the Defense Department's plan to begin closing military bases in 2003.

The Senate gave its approval by rejecting, 54-46, a proposal to remove the base-closing authority from the 2002 Defense authorization bill.

The House, however, has refused to give its approval for more base closings, so the issue will not be settled until lawmakers from both chambers go into conference committee on the final authorization bill.

Defense Secretary Donald Rumsfeld told reporters at the Pentagon Tuesday that base closures are vital to the Pentagon's efforts to reform the military services to confront new threats such as those posed by terrorists. Additionally, Rumsfeld called reducing the bases a "force protection" issue in light of the recent terrorist attacks. Having fewer bases would limit the vulnerability of U.S. troops, he said.

Rumsfeld has repeatedly said that there is 20 to 25 percent excess capacity at military bases and that the cost of maintaining those facilities is draining modernization accounts.

Sen. Jim Bunning, R-Ky., urged the Senate to reject the proposal to close more bases, saying that the Pentagon may need the additional facilities as it wages war on terrorism. "Now, more than ever, we should hold off further downsizing of our military infrastructure as we analyze how to fight the first war of the 21st century," Bunning said.

Sen. John Warner, R-Va., asked his colleagues to support the measure because it would give the Pentagon greater flexibility and offer substantial savings. Previous base closings from 1988 to 1995 have saved Defense nearly $15 billion annually, he said.
---
September 25, 2001
https://www.govexec.com/defense/2001/09/senate-approves-new-round-of-base-closings/10056/