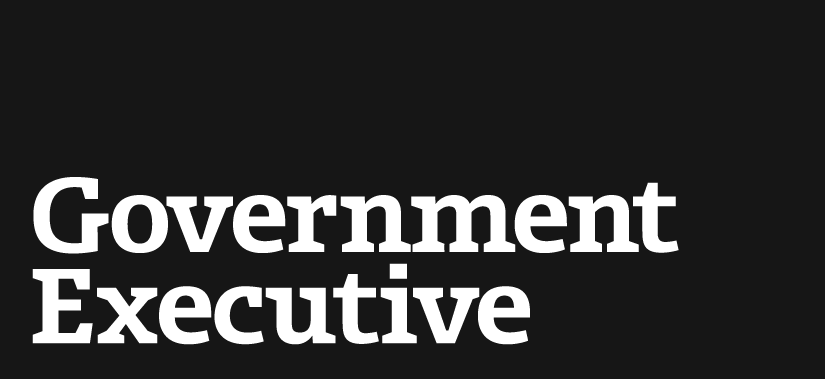 Hackers Hit Tweetdeck, Eat Chinese Food and Expose an STD
June 13, 2014
In case you missed our coverage this week in ThreatWatch, Nextgov's regularly updated index of cyber breaches:
Patient with STD sues hospital for posting her health records on Facebook
The lawsuit against UC Medical Center contains a screenshot of the Cincinnati woman's medical records, showing all of her personal information, including a diagnosis of syphilis.
Tweetdeck hack snares Oval Office staff
A security vulnerability on the social media app that allowed attackers to hijack and spew nonsense out of Twitter feeds nailed the White House director of Hispanic media.
Diners at P.F. Chang's Should Check Their Credit Card Statements
The nationwide chain has reverted to old fashioned carbon copies of receipts and fax machine transactions to prevent further data theft, after acknowledging it is the latest victim of a payment card breach.

Oops: Soccer sponsor tweets England World Cup team's passport numbers
An official FIFA document containing the details was shared with the media an hour before the British team played a match against Ecuador in Miami.
(Image via Joshua Resnick/Shutterstock.com)
---
June 13, 2014
https://www.govexec.comhttps://www.nextgov.com/cybersecurity/2014/06/hackers-hit-tweetdeck-eat-chinese-food-and-expose-std/86455/