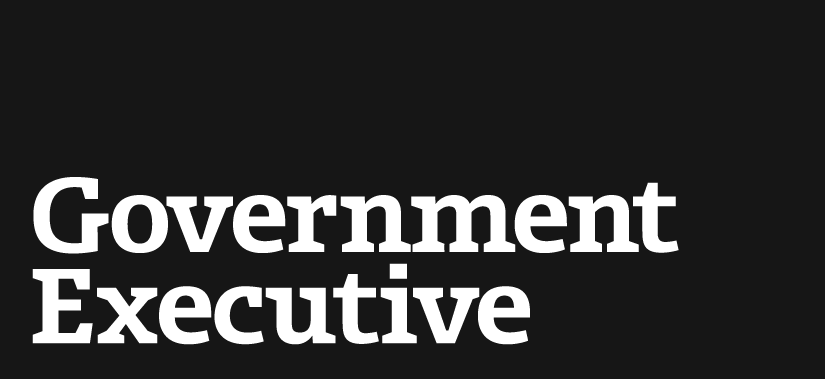 German iPhone Hackers Pledge to Fund Snowden
May 12, 2014
The largest European hacker association, recently hailed for demonstrating weaknesses in the iPhone's fingerprint security system, will help cover expenses that former federal contractor Edward Snowden accrued while disclosing U.S. and British surveillance activities. Snowden, now living in Russia, is racking up large bills as he attempts to evade extradition to the United States on espionage charges.
The 30-year-old, well-respected Chaos Computer Club, or CCC, promotes technical research and social issues, including privacy.
On Sunday, at a General Assembly meeting, the group decided "to support financially" Snowden and called on the German government to provide "a safe and unlimited stay" for "the whistleblower Edward Snowden" in Germany, according to a Google-translated statement on the club's website. It "must be politically and legally ensured that Snowden's safety is guaranteed against extradition to the United States."
The club's board is still determining how much money to contribute.
CCC itself received donations worth thousands of dollars in cash and bitcoin from security researchers for being the first to demonstrate how to hack the iPhone's biometric ID technology. The collective won a challenge proposed on http://istouchidhackedyet.com/, less than two days after Apple released the fingerprint sensor-enabled iPhone last fall.
Last year, documents stolen by Snowden revealed the United States had been surveilling German Chancellor Angela Merkel's cell phone. She subsequently declared spying among friends to be unacceptable.
In urging Germany to offer Snowden asylum, CCC said it is the country's "historic responsibility to avoid totalitarian developments and to act on all available levels to allow Edward Snowden a life in freedom and dignity in Germany."
President Obama and Merkel jointly addressed the lingering tension between the two allies on May 2, when she visited the White House.
Obama said, "It has pained me to see the degree to which the Snowden disclosures have created strains in the relationship."
He promised Merkel that the nation is "committed to a U.S.-German cyber dialogue to close further the gaps that may exist in terms of how we operate, how German intelligence operates, to make sure that there is transparency and clarity about what we're doing and what our goals and our intentions are."
Merkel, for her part, said differences of opinions on privacy remain, but a cyber dialogue could help overcome them. That conversation "is very important because that gives us a forum to have somewhat longer discussions as to where we stand individually, what the technical possibilities but also ramifications of technological advances are," she said.
---
May 12, 2014
https://www.govexec.comhttps://www.nextgov.com/cybersecurity/2014/05/renowned-german-iphone-hackers-pledge-fund-snowden/84244/