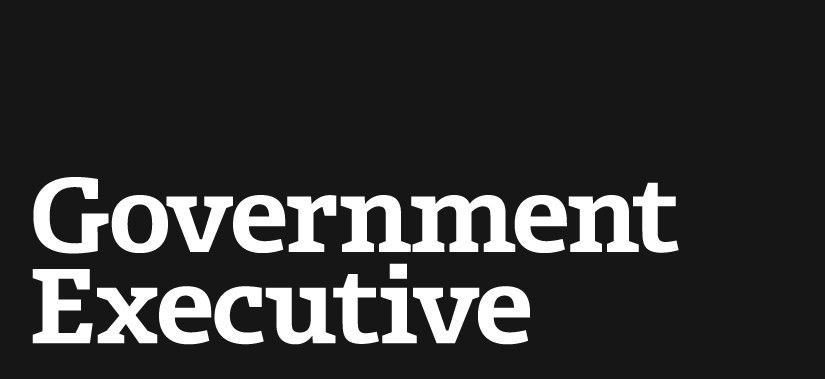 Hackers Mine DVRs for Bitcoin, Raid Liquor Stores and Target Web TV Watchers
April 4, 2014
In case you missed our coverage this week in ThreatWatch, Nextgov's regularly updated index of cyber breaches:
Security camera DVRs make for stupid bitcoin miners
Hackers have been infecting recording devices to steal processing power for making the virtual currency.
Texas liquor chain waited a year and a half to say anything about customer data breach
Banking information on over half a million customers might have been compromised at Spec's alcohol stores statewide.
Personal data on 158,000 online TV watchers leaked
Hackers crept into a forum for users of Boxee.tv, and then dumped member names, email addresses, message histories and partially protected passwords.
Hacked Pinterest accounts blast butt photos
Users of the picture-sharing site reported that their feeds also were being used to post weight loss spam.
ThreatWatch is a regularly updated catalog of data breaches successfully striking every sector of the globe, as reported by journalists, researchers and the victims themselves.
---
April 4, 2014
https://www.govexec.comhttps://www.nextgov.com/cybersecurity/2014/04/hackers-mine-dvrs-bitcoin-raid-liquor-stores-and-target-web-tv-watchers/81889/