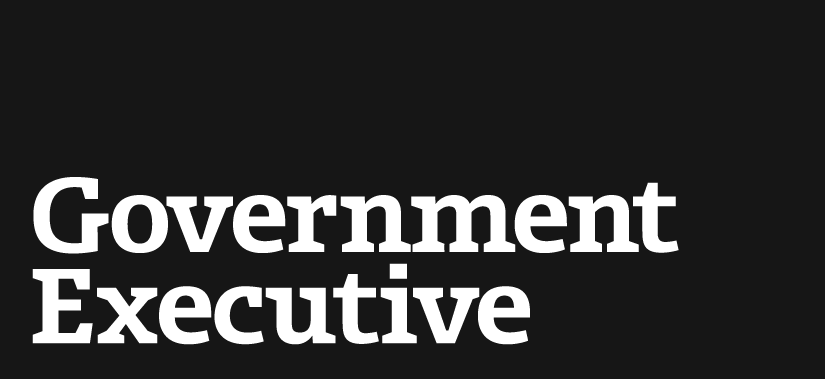 Hackers Mesmerize Investors, Bug Diplomats and Push Nepal's President Offline
February 14, 2014
In case you missed our coverage this week in ThreatWatch, Nextgov's regularly updated index of cyber breaches:
Thousands of Barclays customer accounts leaked to rogue traders
Confidential client files were stolen and sold to fraudulent brokers who then used the details to trick the unaware victims into investment scams.
Homepage of Nepal's president redecorated
Hacktivists left no political messages on the official website of Nepalese President Ram Baran Yadav, after apparently using compromised credentials or possibly a security flaw in the website to get in.
Russia suspected of leaking audio of U.S. diplomats cussing out the EU
Two key American foreign service officials were caught disparaging the European Union during a phone conversation that was apparently bugged.
Oregon official's website taken down to decontaminate breached files
During routine monitoring, personnel discovered that an unknown person had hacked into at least one database belonging to the Oregon Secretary of State.
ThreatWatch is a regularly updated catalog of data breaches successfully striking every sector of the globe, as reported by journalists, researchers and the victims themselves.
(pcruciatti / Shutterstock.com )
---
February 14, 2014
https://www.govexec.comhttps://www.nextgov.com/cybersecurity/2014/02/hackers-mesmerize-investors-bug-swearing-diplomats-and-push-nepals-president-offline/78839/